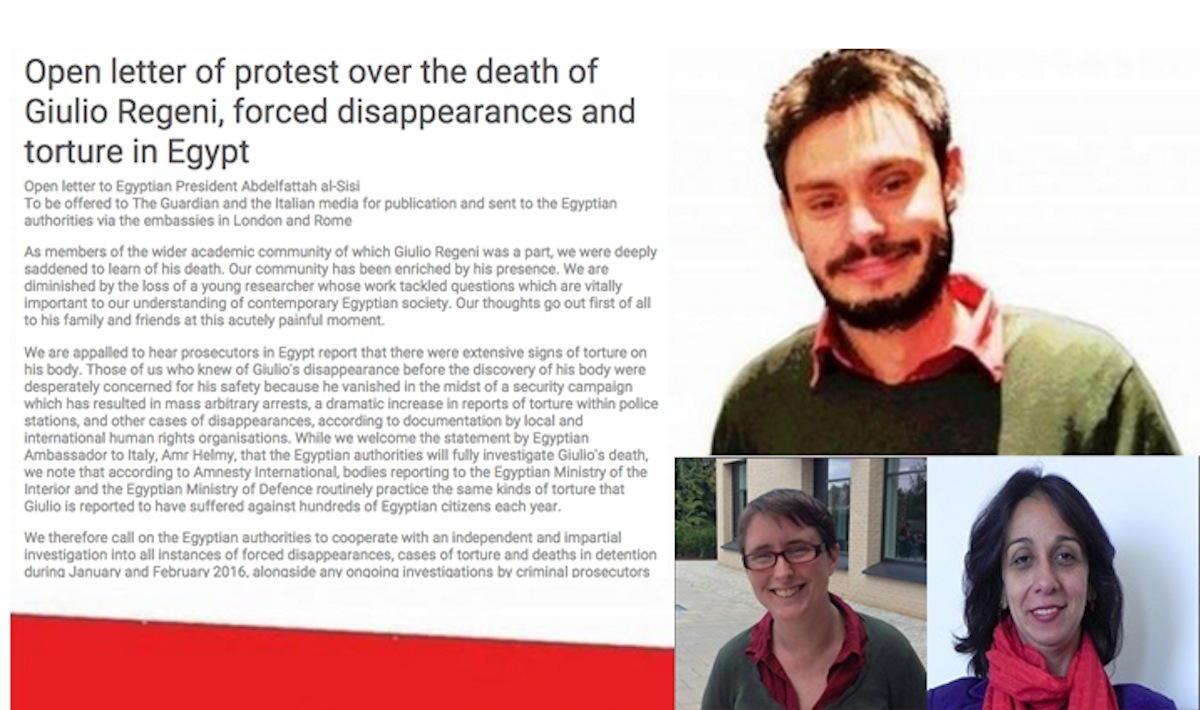 CUSU emergency motion calls for "complete and full investigation into Giulio Regeni's death"
A unanimous vote at CUSU council called for an investigation into the death of 28-year-old graduate student from Girton.
Cairo
CUSU
girton
government
guilio regini
investigaion
murder
perscilla
uk
Unsurprisingly, the CUSU motion calling for an immediate investigation into the circumstances of his death was passed unanimously, with 26 votes in favour.
Giulio Regeni, whose body was found in Cairo earlier this month, suffered from multiple stabbings and cigarette burns, spokesperson Prosecutor Ahmed Nagi has said.
Hitherto, despite over 4,600 academics worldwide signing a letter of protest, Cambridge's student body has been disturbingly quiet on the issue, a point brought to light in The Tab two days ago.
On Saturday, in a well-received piece, Joseph Spencer argued Cantabs needed to wake up and consider Cambridge's role in addressing problems outside the bubble: "Why are we not more angry? Why is there an internet frenzy for practically anything and everything in Cambridge but not for this? We don't have the excuse here that it doesn't directly affect Cambridge students; nor can we say that the Egyptian Government, while deplorable, is beyond influencing."
Reflecting a growing concern for the issue, CUSU Council discussed the issue this evening, with the outcome also including a mandate that CUSU sabbatical officers must sign the UK Parliament Petition calling for a full investigation into Regeni's death.
The petition currently has 4,730 of the 10,000 signatures required for the UK government to issue a response.
CUSU President Priscilla Mensah has also been mandated to write an open letter "to be signed by JCR and MCR presidents, student representatives and students, to the British Ambassador to Egypt."
Priscilla has also been asked to contact the Italian Ambassador.
The Tab will keep you up to date on developments in the case.