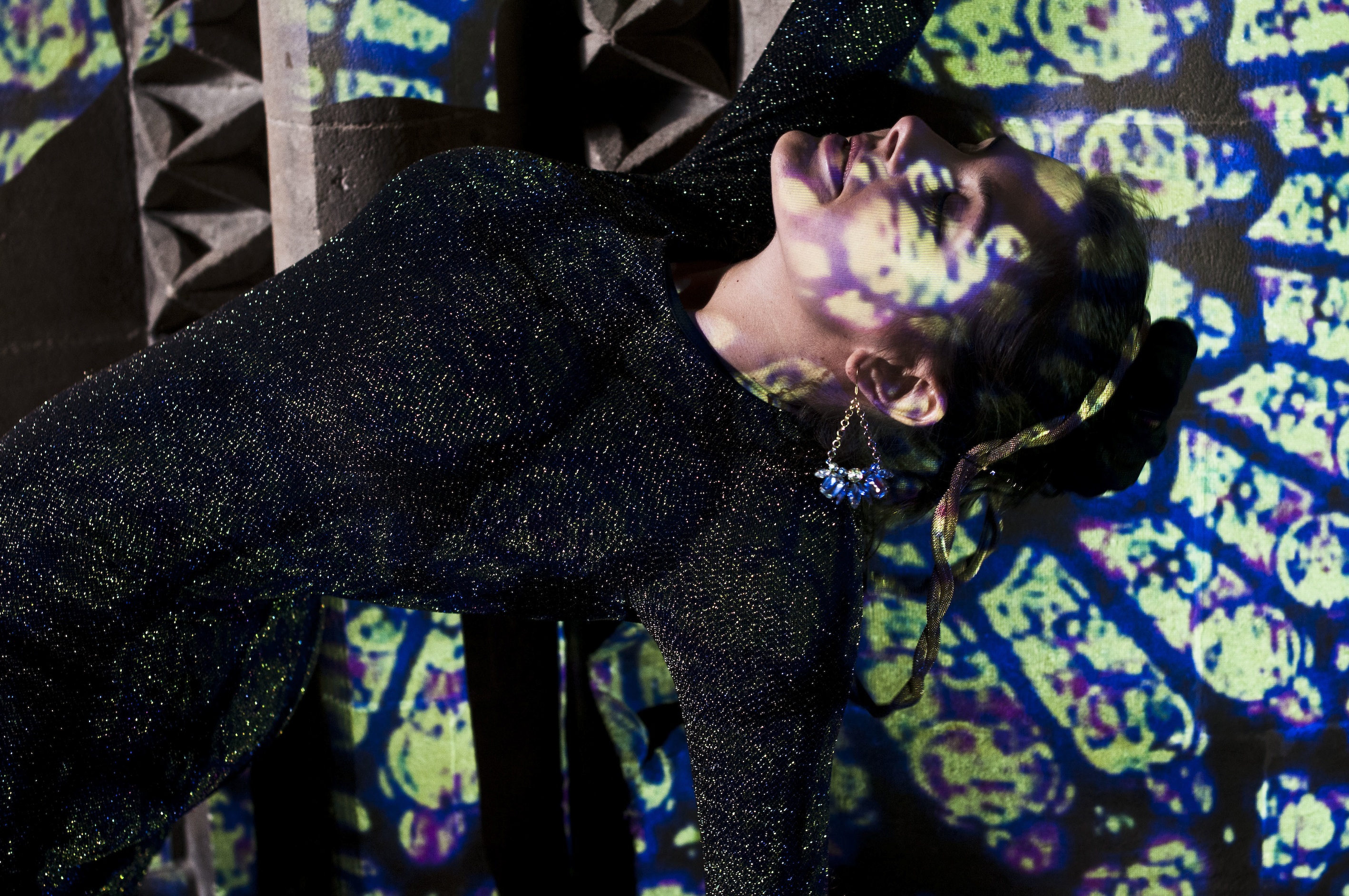 Incarnate Icons
TAB FASHION shakes things up with a conceptual shoot.
| UPDATED
color
dolce & gabbana
fall 2013 rtw
fashion
iconography
jesus college
light
milan fashion week
stained glass
tab fash
tab fashion
texture
tom porteous photography
For the last shoot of Lent 2013, we went for a more conceptual approach, foregoing the high street and instead focusing on the runway. Drawing inspiration from Dolce & Gabbana's Fall 2013 RTW collection, we wanted to experiment with the rich colors, textures and patterns of medieval iconography and stained glass. The solemn beauty of Jesus College chapel set off and complemented the fluidity of the images being projected onto the models; a contrast between the dynamic and the static, the colourful and the colourless, opulence and sobriety.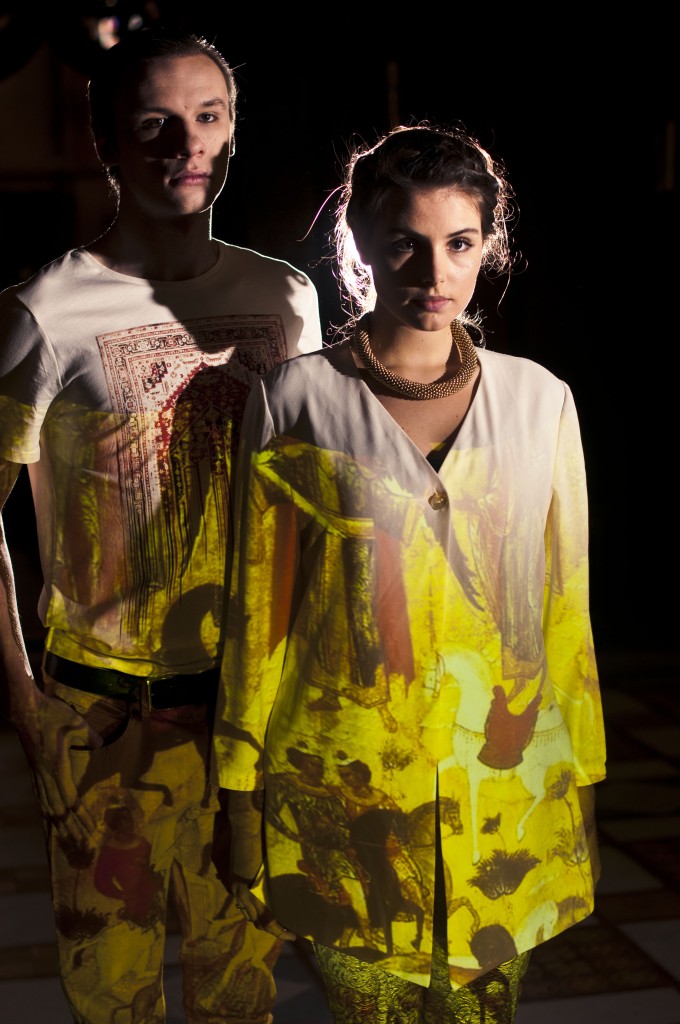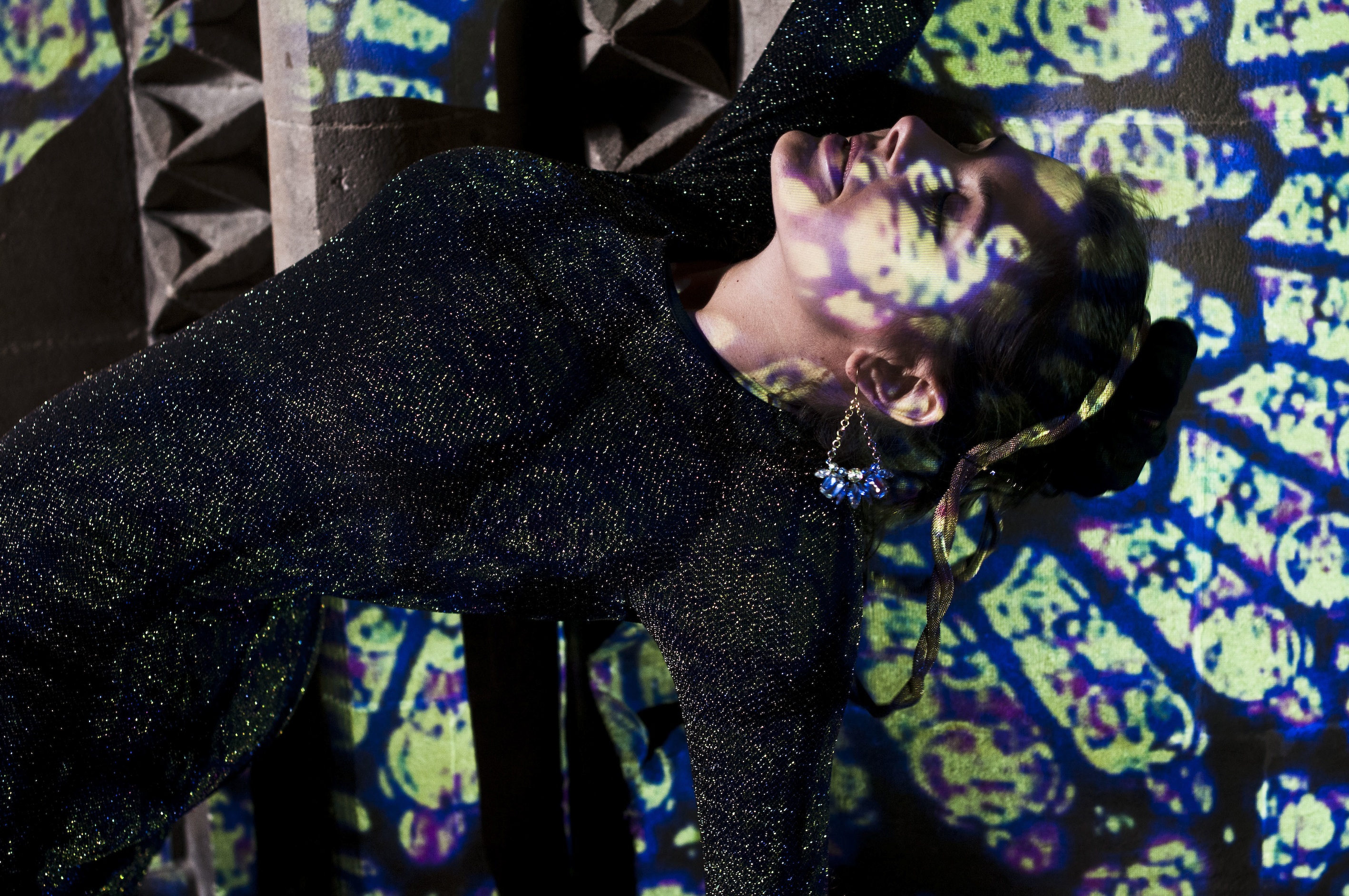 Photography by Tom Porteous
Styling by Helena Izett and Dolf Bekink
Models: Genevieve Gaunt & Robbie Aird
With special thanks to Jesus College & its chapel.