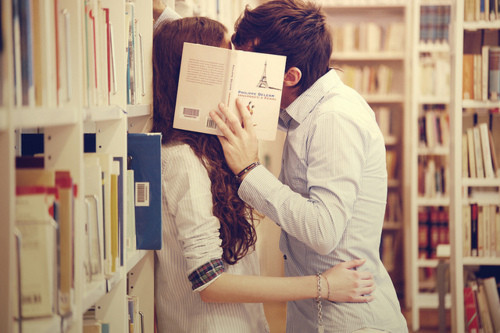 Erotica Enthusiasts
Cambridge is announced as a hotspot for smutty literature.
Cambridge
city
erotic
erotic novel
second
Sex
sexiest
Cambridge has earned second place on a 'Valentine's Day Sexiest City Index' created by ustarnovels.co.uk, a website that sells personalised erotic novels. Nottingham (dubbed 'Hottingham') came top, Brighton third and Oxford fourth.
The website collected data from 2,000 customers to determine the UK's 'Sexiest City'. They used the number of erotic books ordered by each city divided by the population to get a 'Sexiest City Per Capita Ranking'.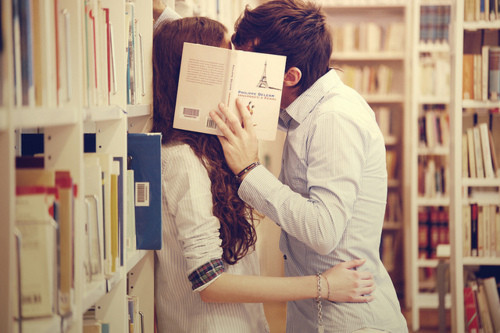 U Star Novels found that towns with higher populations came lower on their list, as London and Manchester ranked 19th and 20th respectively. The company was also surprised to find that cold cities didn't come nearer the top. Leeds and Sheffield were much lower than Brighton and Southampton, 'dispelling the myth that the colder it is, the hotter the romance is'.
The website boasts 'one of the greatest selections of personalised novels and books in the world'. Customers enter all sorts of information when purchasing a book to make it unique. This may include their place of work, any preferred pet names, their nipple colour and even their preferred type and fabric of underwear. For people wanting to buy a gift, the company have created the 'U Star Lovin-O-Meter' to help them 'determine what book would be most suitable for whoever you are purchasing for'.
Catherine Shallen, a ladette at Corpus, commented: "I didn't know Cambridge was so smutty. I thought only my friends read that stuff. We're huge fans of Byronica. It's an underground form of adult literature, read exclusively by Cambridge students."