Forward Thinking
Tab Fashion: Think Future.
fashion
future
modern
Futurism is a key trend this autumn. To achieve this ultra-modern style for womenswear, we've combined metallic statement items with other staple pieces, for example this year's must-have leather jacket and chunky metallic accessories, such as bold jewellery or added studs. We're also excited by supersize tailoring as the androgynous look returns; think oversized blazer, but a couple of sizes larger than you wore last year. We've kept menswear simple and sleek. Neutral grey tones, some of which are matte, others shiny and polished, are essential for this modern look.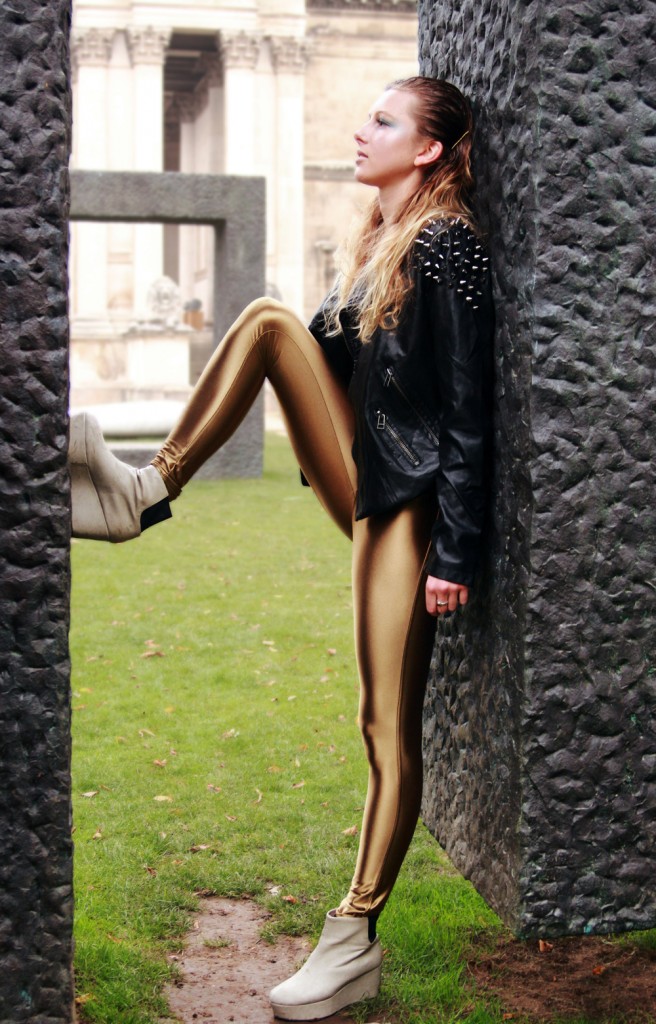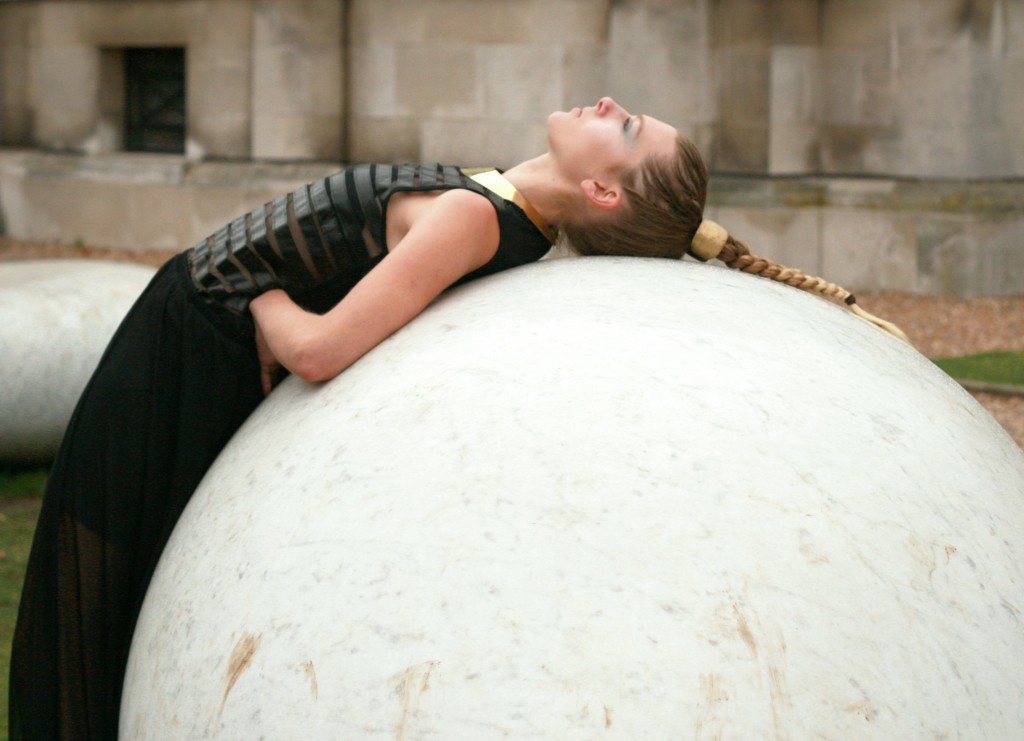 Clothes from: ARK, French Connection, Cheap Monday and TK Maxx.
Stylist: Helena Izett
Assistant Stylist: Dolf Bekink
Photography: Viola Crellin and Lawrence Barrot.
Models: Jess and Dan.
With special thanks to the Fitzwilliam Museum.