What's the best subject-related insult?
You have such little class you could be a Marxist utopia
Insulting someone can be fun. If you don't like confrontation, letting slip some harsh words behind someone's back (or if you're really daring straight to their face) can relieve the stress.  So we have some subject related insults because, you know, why not?
Ancient History
Did you not get the grades to study real history?
Biology
Did you not get the grades to study medicine?
Chemistry
After choosing this degree the chances of you ever getting laid Argon.
Childhood studies
Why are you so obsessed with little kids?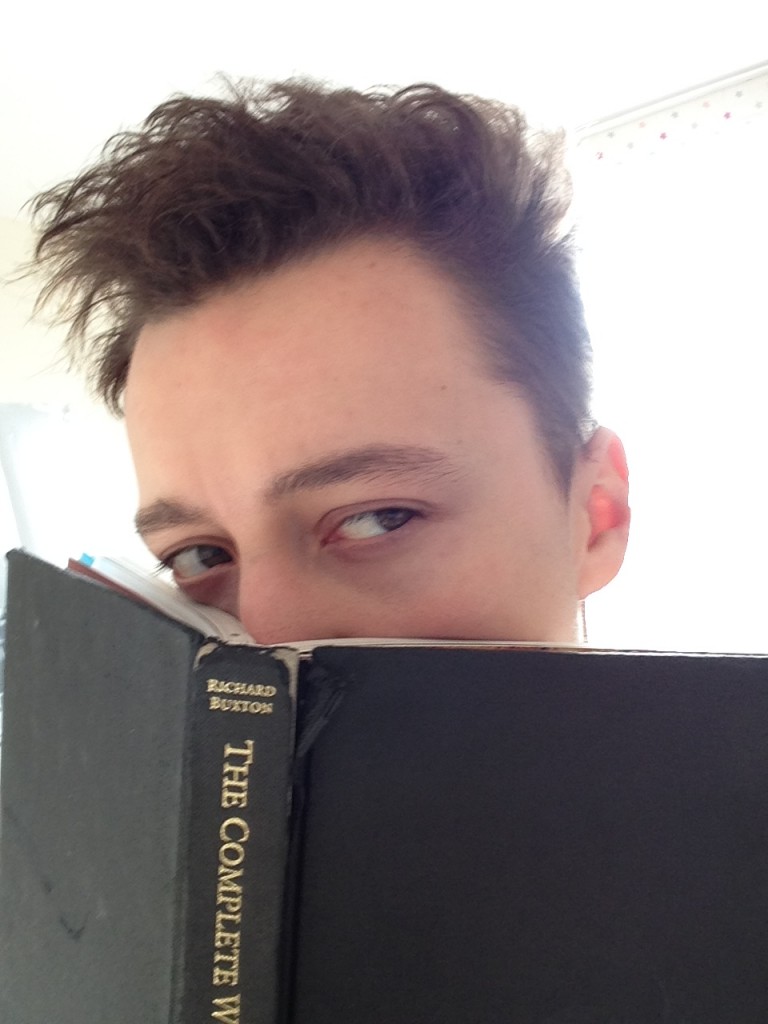 Classics
There's absolutely nothing classic about you mate.
Computer science
Shame you can't hack social etiquette.
Dentistry
My life is a tooth and you are the cavity.
Economics
Why don't you trickle down the street and fuck off.
Engineering
Tell me about the mechanics behind not having a sex life.
English
"I bite my thumb at you sir!"
Film
I've watched B movies from the 70s in Italian that were more entertaining than you.
Philosophy
I know you're a nihilist but it sure looks like your boring personality and terrible dress sense have real existence.
Theatre
Good job at acting like unemployment isn't your future, you really had me convinced for a moment.  
Law
You should hurry up and become a barrister, the wig will help cover up that lousy excuse for a hairstyle.
Politics
You're such a dick you're basically winning the Republican primary.
History of Art
That girl is a Vincent Van Hoe.
Geography
The colouring book joke has got a bit old but you're still studying geography, and you're still heading for unemployment.
Geology
You're paying £9000 a year to study rocks. That's enough of an insult in itself.
Maths
Your roots are just awful.
Music
James Blunt got your degree the other day. You are now worthless.
History
You have such little class you could be a Marxist utopia
Management
Are you not smart enough to do Economics?
Medicine
3 words: Junior. Doctor's. Contract.
Languages
Va fa' Napoli
Physics
Gravity must be working pretty hard on all that mass you got there.
Psychology
You motherfucker…
Sociology
Psychology was just too hard for you, this is much better. I'm sure you'll still get a good job mate. Don't worry. Honestly.
Theology
God save you from your useless degree
Vet medicine
I've dissected dead animals that were prettier than you
Zoology
Just because you study animals doesn't mean that you have to act like a pig.