'He's a traitor': Owner of Selly Cat speaks out
She doesn't see him anymore
The Birmingham Tab spoke to the owner of the Selly Cat to find out what she really thinks of the local celeb's stardom.
She told The Birmingham Tab that the Selly Cat, known to his family as Tezmo, is a "traitor" following his stomach. She now admits she sees him as the students' cat, and not her own anymore.
Selly Oak's most famous resident may be a regular visitor to many student homes, but now only returns home two or three times a week.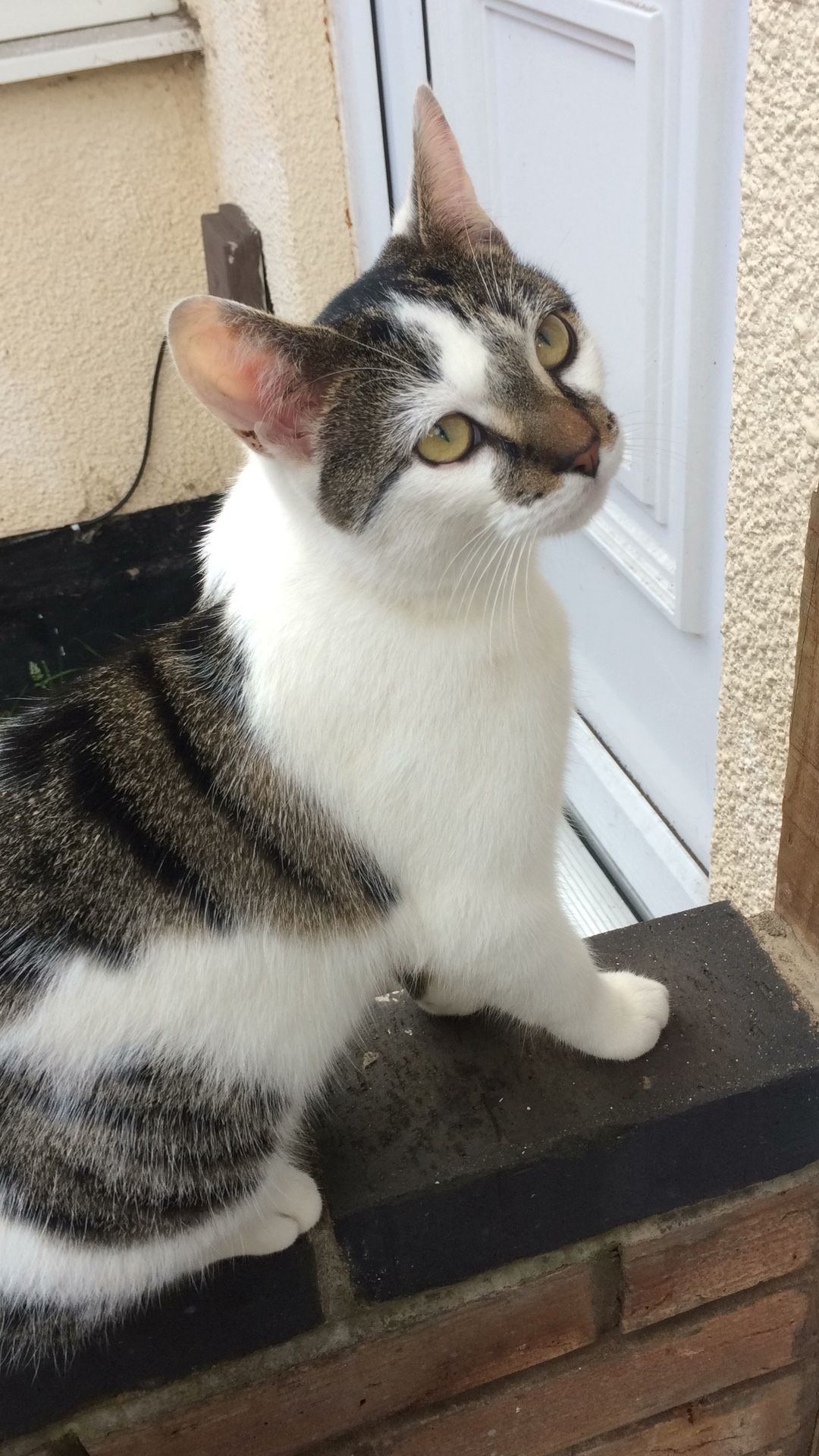 The local star had recently been spotted without his tie, the owner telling The Tab that she wanted to change it as it was getting a bit worn out.
Speaking to The Birmingham Tab, the cat's owner said that she loves seeing how much people love him, but has recently been disturbed by students knocking on her door and wants it to stop.
We serenade him in song, stalk him for love and feel like we've been eternally blessed when he visits us. Where will the Selly cat go next?