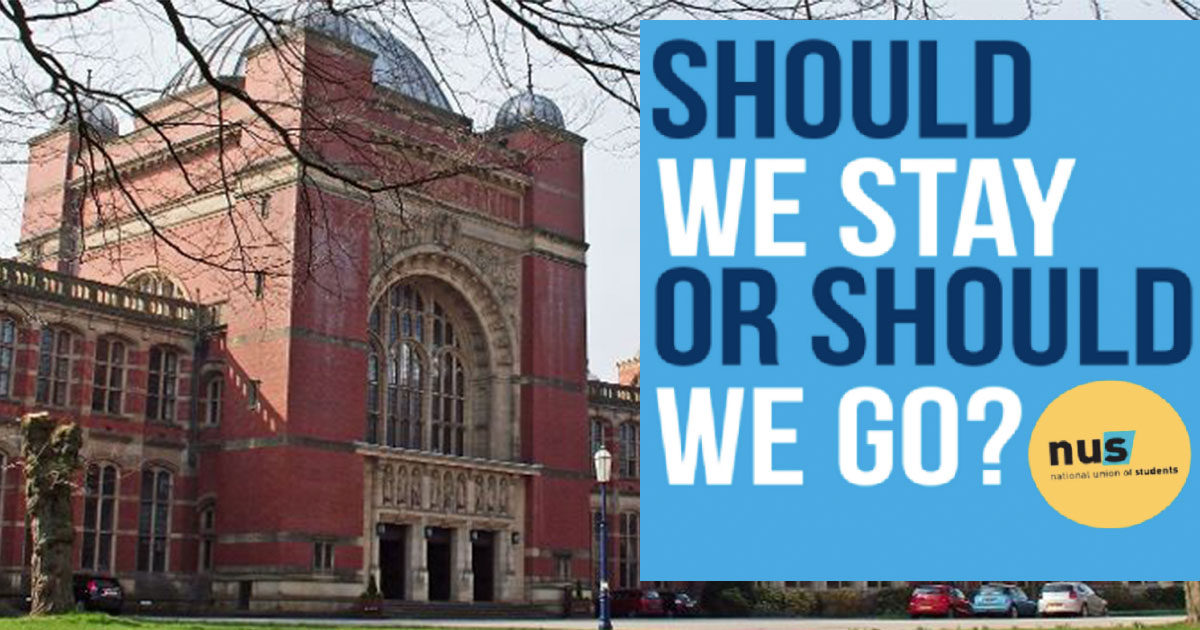 Today is the last day to vote for an NUS referendum at Birmingham
The vote closes at 4pm on the Guild website – don't miss out!
Today is your last chance to vote on whether the University of Birmingham should have a referendum on its affiliation with the National Union of Students.
If you haven't already, log into your guild account and head to the 'Your Ideas' section of the Guild website. The motion for a referendum is under the Guild Development section.
Vote 'up' if you believe Birmingham should have a referendum on its affiliation. Vote 'down' if you don't believe a referendum should happen.
Though the side in favour of a referendum were in front by a substantial amount yesterday afternoon, the anti-referendum side appear to have mobilised support. The final decision is now extremely close, with only a few votes standing between the decision as to whether this referendum will go ahead or not.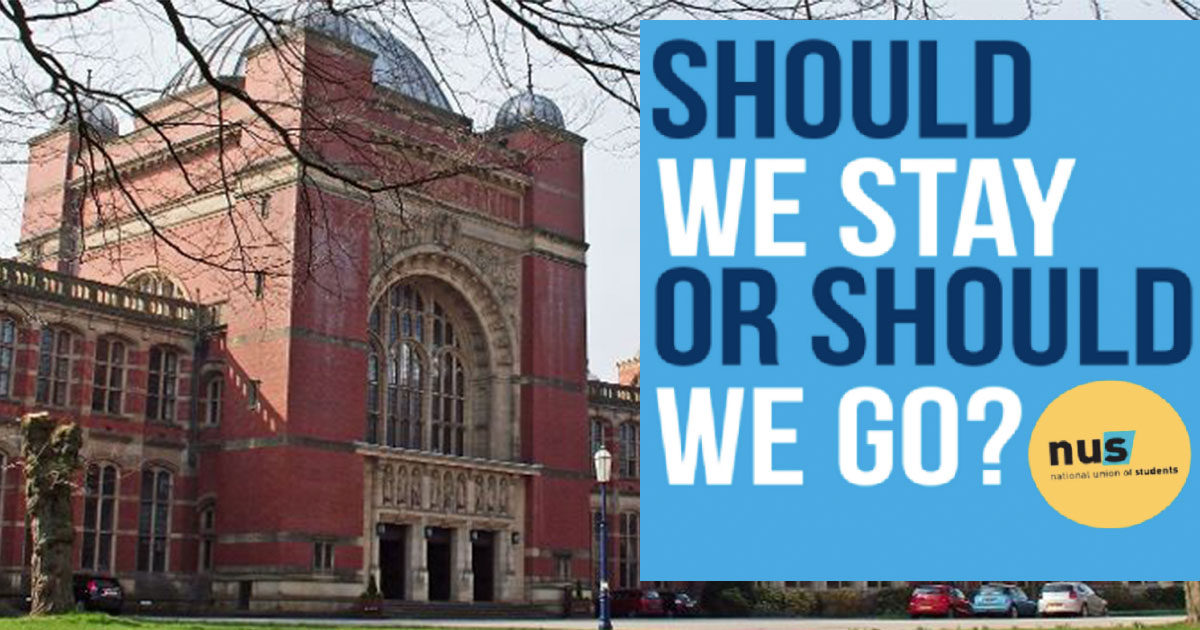 Your vote alone could have the power to influence that decision.
There are many arguments on either side. There are also those who, though they are in favour of remaining in the NUS, believe a referendum should go ahead to give students the choice to decide.
Though it looked certain a referendum was going to take place yesterday, now it is not so certain.
So don't miss out on your chance to have your say, whichever way you stand on this issue. Head to Guild Development, under the Your Ideas section of the Guild website, and vote before 4pm today!