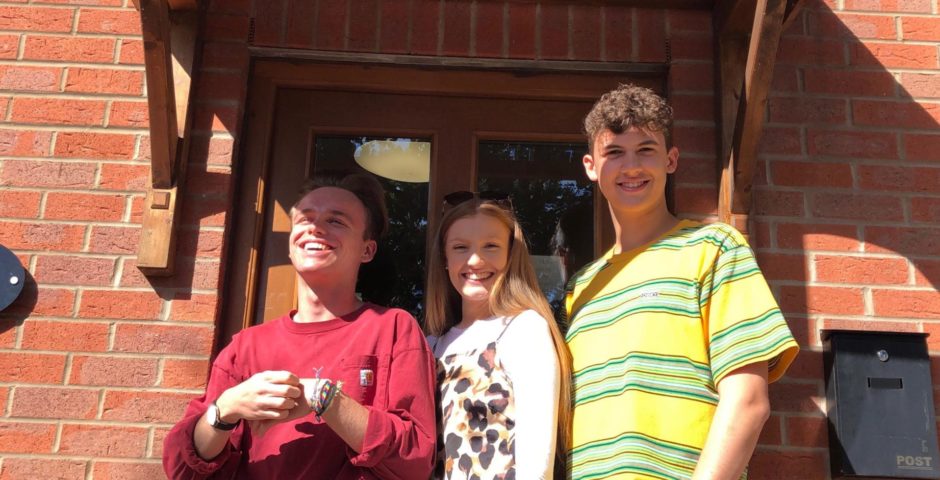 Uni of York is offering 'rent credits' to students living in on-campus accommodation
They are also lobbying MP's to support students off-campus
The University of York's Vice-Chancellor, Professor Charlie Jeffery has promised that students will receive extra accommodation and IT support, as the majority of Spring Term classes at York are being taught online.
In the most recent email sent to students on Thursday, Professor Jeffery stated "We can now confirm how we are supporting our students with accommodation costs, which includes offering rent credits for students in University owned, managed or approved accommodation."
For students living on campus in light of the travel restrictions,  "if you are not using your room between the dates of the 11 January and until the current national lockdown measures are lifted" the University of York will offer " rent credit for any time you have not used your accommodation."
Students living in their accommodation will still be expected to pay for the room they are using.
If students also decide to return earlier, on the grounds of "your physical and mental wellbeing" or if you don't have "adequate study facilities at home (e.g good wifi, equipment or study space)", then you will still be eligible for a rent credit for the time after 11 January that you didn't use your room for.
This latest update comes after most York students saw their classes moved online for the duration of the Spring Term, following the UK's latest  lockdown.
Jeffery also assured students living in private accommodation off campus that York will be doing what it can to ensure support from the Government, stating: "We understand that many of you in private accommodation off-campus are also concerned about your rent payments.
Together with our Student Unions and the Vice Chancellor of York St John University the VC said, "I have written to our local MPs to ask for support from the Government, and will be making the same point directly to ministers whenever I have the opportunity."
Students will also be pleased to hear that the University have offered households with poor internet a 4G WiFi device to get you connected. This can be claimed through the above link, by any York student who is currently studying in the UK.
Professor Jeffery also went into further detail over the safety net measures that York will provide to support assessments and examinations.
Further information on the safety net for students can be found here.
Related articles recommended by this writer:
• Uni of York Vice-Chancellor confirms student 'safety net' measures
• All classroom learning to be moved online at York for the entire ten week Spring Term
• A guide to the mental health support available for students at York