Campus style: First week back and killing it
To kick off the very first campus style of the year, we teamed up with Warwick's brand new Fashion Society this freshers' week to scout out the best dressed students. Safe to say we were spoilt for choice. You all came through with some great looks.
Hannah, First Year PHD, History
Oliver, First Year, International Management
Acopolline, Fourth Year, PAIS and German
Elliott, Fourth Year, International Business
Ella, First Year, Classical Civilisation
Yasmina, Third Year, Psychology
Iman, Third Year, Psychology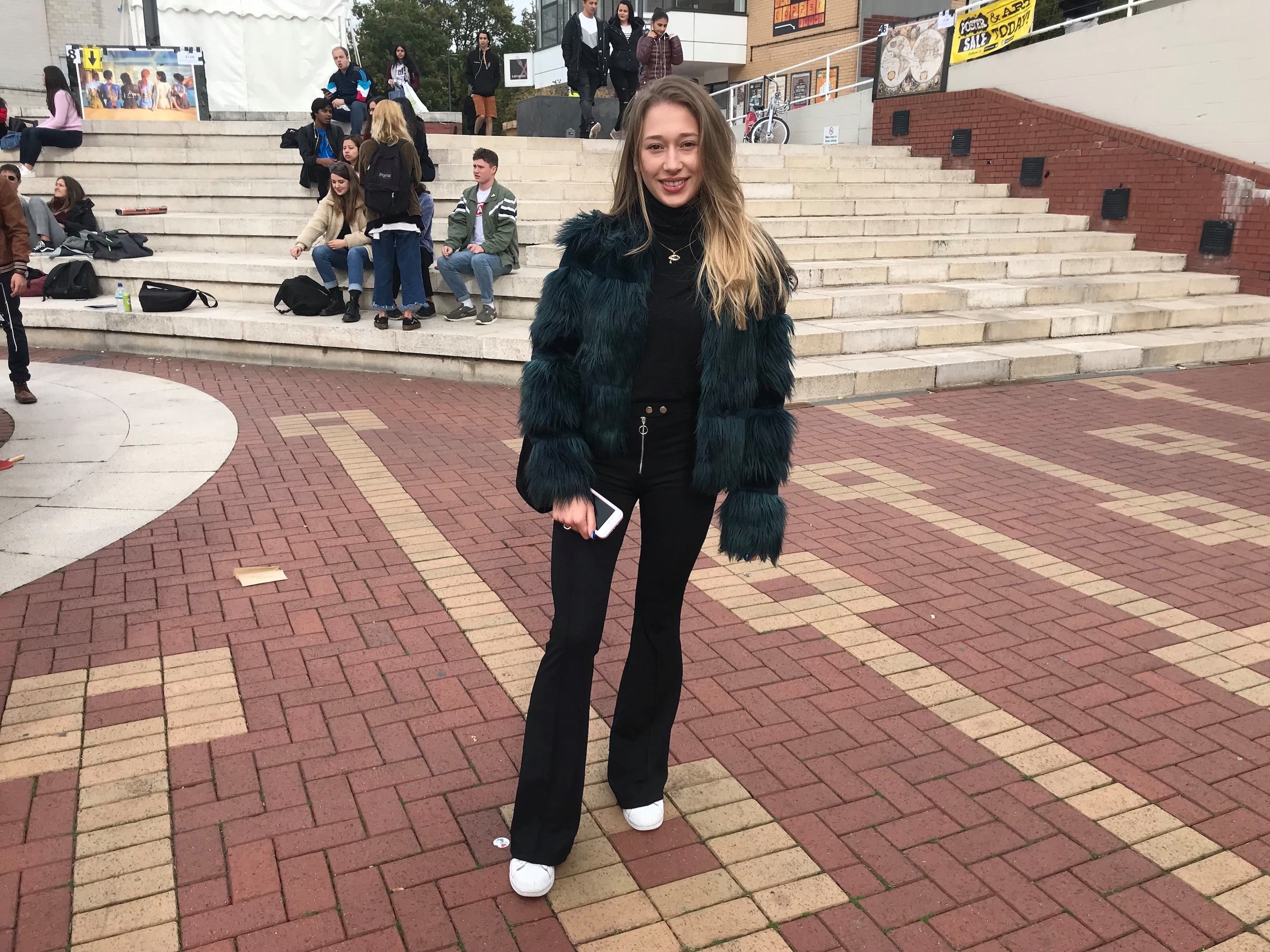 If you're interested in getting involved in the Warwick fashion community, check out FSW's networking event that's happening next week.
We are recruiting new writers, social media editors, and video creators. Sign up to join The Warwick Tab here.