Plug are playing Africa by Toto all night at an event next month
It's to raise money for charity
Student haunt Plug is set to play Toto's Africa for four hours non-stop next month.
The club will bless the rains down in Sheffield on December 8th to raise money for Temwa, a charity that works on community-driven projects in Africa (obviously).
Plans for the Sheffield event come after Bristol DJ Michael Savage announced that he would be playing the iconic hit for a mammoth 12 hours later this month at the city's The Exchange.
The event in Bristol has since sold-out, inspiring venues across the UK to put on their own Africa-themed fundraisers.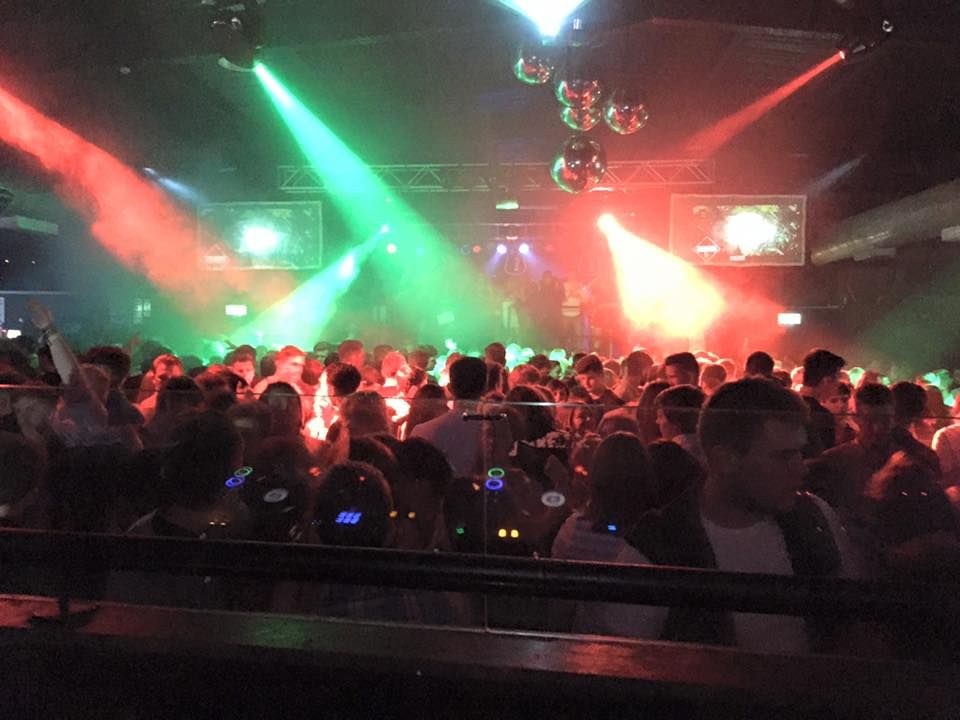 A spokesperson for Temwa said: "All the money raised on the night will go direct to our work and will go a long way to transforming the lives of some of the poorest communities in the world.
"The door entry alone can provide someone with clean water or plant 10 trees."
Toto member Steve Lukather responded to the original event in a tweet claiming that a whole night of 'Africa' "could be worse than waterboarding".
He said: "I mean WTF is going on with this tune? I mean its been GREAT for us in many ways but we recorded it as a deep cut track in 1981."
The Sheffield event will run from 11:00pm to 3:00am, giving you four hours to find some long forgotten words or ancient melodies.
Get your tickets here. Hurry boy, they're waiting there for you.