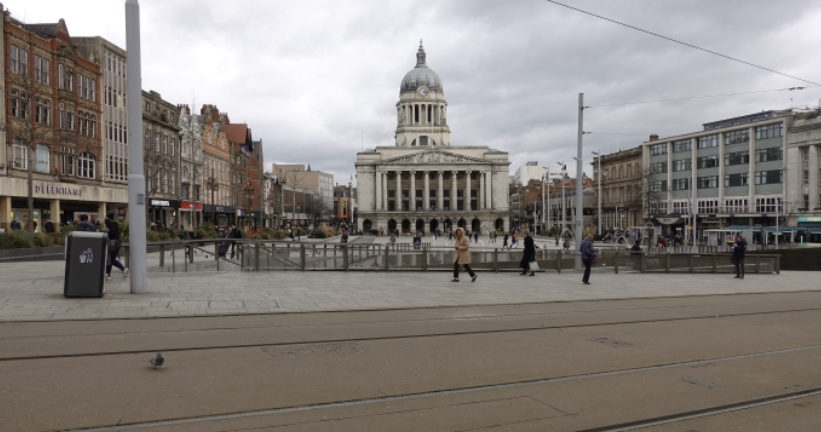 Police appealing for witnesses after Notts student attacked on way home from night out
The 19-year-old man suffered facial injuries
Nottinghamshire Police are appealing for witnesses after a Notts student was attacked on the way home from a night out.
The 19-year-old man had taken the bus home from a nightclub in the city centre on Friday 22nd November at around 2:45am.
Shortly after exiting the bus near the roundabout on Farnborough Road in Clifton, the student was assaulted.
Whilst unable to recall the actual assault himself, the student remembers being on the ground and surrounded by people who informed him of the attack and called emergency services.  He attended Queen's Medical Centre with facial injuries.
PC Curtis Widdowson, who is investigating the incident, said: "The victim has a Snapchat video of himself at 2.41 am on that day. At this point, he had already got off the bus and appears to be near the roundabout with Farnborough Road in Clifton.
"He had no facial injuries at this point, so we are assuming that the incident took place at around 2.45 am. The victim is struggling to remember any details.
"But he does remember waking up and someone telling him that he had been assaulted, however, the details of this person are unknown.
"This person may be able to provide crucial information so that we can look at identifying a suspect. We are therefore calling for that person to come forward as well as any witnesses.
"Were you around the area of the A453 Remembrance Way near the junction with Farnborough Road in Clifton on Friday, November 22?"
"Did you witness an assault? Any information would really help us with our investigation. You can call 101 quoting incident number 0066 of November 25, 2022."
Related articles recommended by this author:
• The Rose and Crown is offering free Christmas dinner to anyone spending the holidays alone
• Emergency services called to huge house fire on Harrington Drive in Lenton
• University of Nottingham investigating two accounts of hate crime towards staff