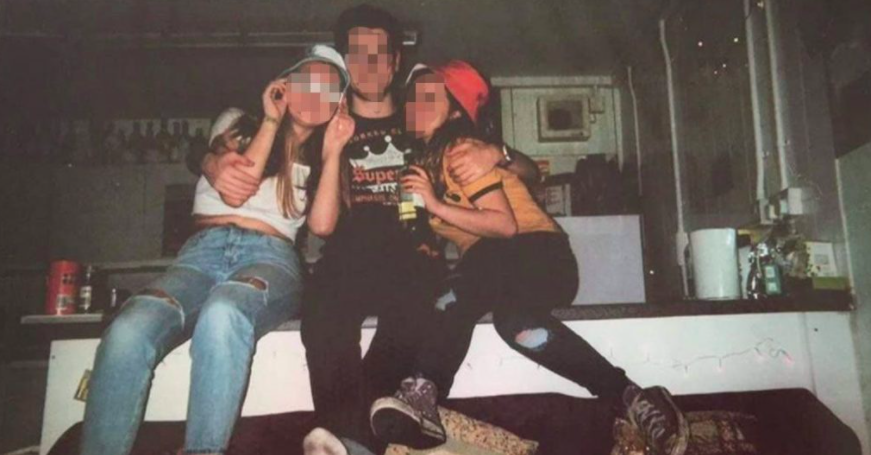 Three Notts students given criminal record after failing to pay £40,000 Covid fine
They were caught hosting a 66 man party
Three Nottingham Trent students have been given a criminal record after they failed to pay a Covid breach fine when they were caught by police hosting a 66-person party in Lenton.
In October 2020, The Tab Notts reported that fines totalling £40,000 had been given out by police to residents of a student house on Kimbolton Avenue after they were caught hosting a party during the Tier 2 lockdown in Nottingham.
Initially the students claimed that everyone had already left the property, but upon inspection police found the guests concealed in the basement with the officers describing it as "the biggest house party they have ever seen". A total of seven fines were handed out, including three to residents of the property.
Four people paid without prompting but the three residents of the student house, Miles Burney, 20, Marcus Bounds, 20, and Louis Eales, 21, all final year NTU students, have been issued with a criminal record and court action after failing to pay their police issued fines.
They all appeared together before a magistrates' court this week via a virtual link where they plead guilty to breaching Covid restrictions of having more than two people mixing indoors in a Tier 2 area. On top of their initial fines, they were each ordered to pay court costs of £85, a fine of £220 and a victim surcharge of £34.
All three students also went through the university disciplinary process appearing before three university deans and other senior university representatives who issued them each with 20 hours community service. They have, however, been allowed to continue on with their studies.
This news come after The Tab Notts reported that Nottingham Trent has given out over £60,000 worth of fines to students for breaking Covid-19 regulations.
Related articles recommended by this author:
• Over £60,000 worth of fines handed out to Trent students for breaking Covid-19 rules
• Trent students fined £40k for house party in Lenton after hiding 30 guests from police
• Kimbolton Avenue flooded with TV crews since news of £40k party fine