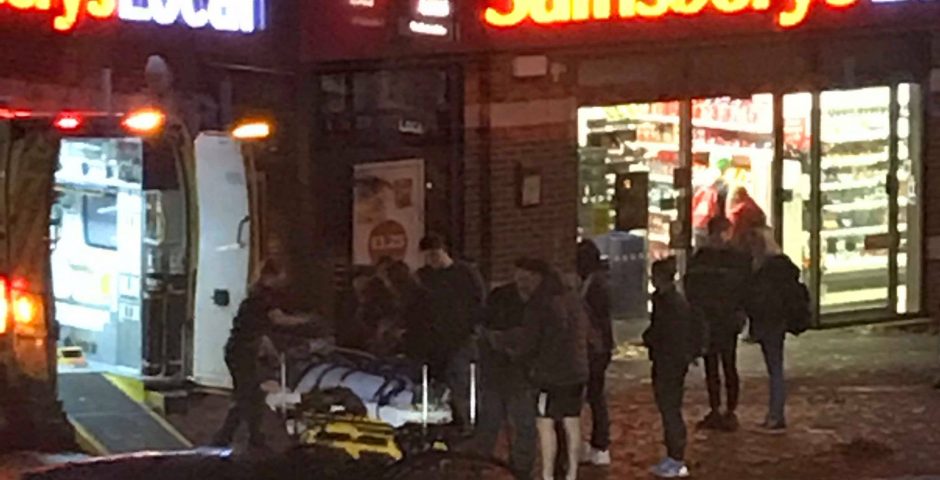 BREAKING NEWS: Student cyclist hit by car outside Sainsbury's in Lenton
A cyclist was hit by a car turning into the Sainsbury's car park
At around 16:30 today a male student on a bicycle was hit by a car as it turned into the car park for Sainsbury's Local on Derby Road, Lenton.
Eye witness and Uni of Nottingham student Sharmin Fattahi said the victim lay on the floor before an ambulance arrived and paramedics attended. The cyclist was fitted with an oxygen mask and covered with blankets before being strapped to an immobiliser and lifted into the ambulance. No one accompanied the victim into the vehicle.
A police car arrived about 10 minutes after with blue lights and siren on. One policeman got into the ambulance to speak to the victim whilst the other spoke to the crowd that had gathered around the incident.
Police took statements from witnesses and spoke to the driver of the car, who was also a young male. No arrests have been made.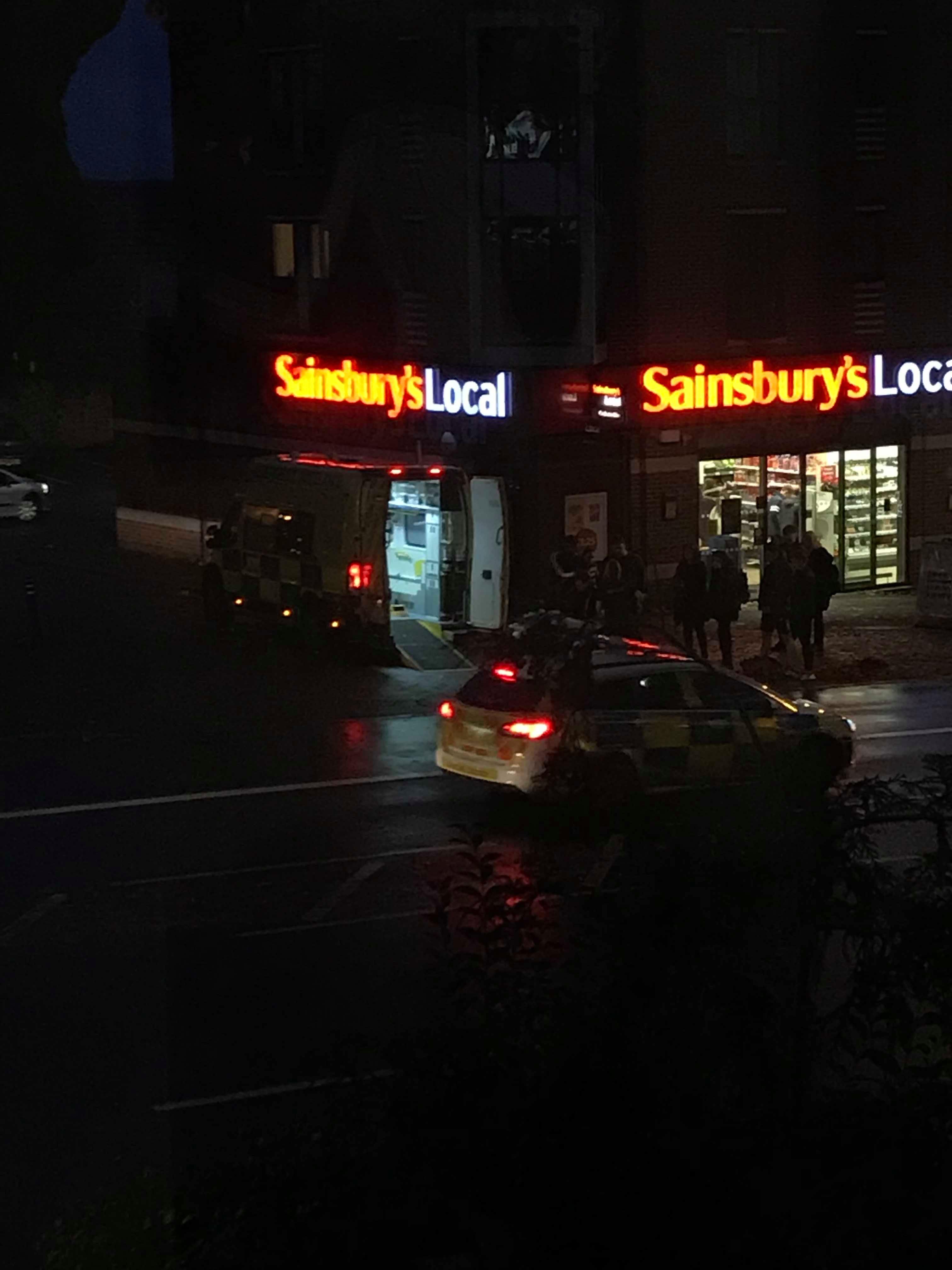 Tab Reporter Phoebe Kowhai Barnes spoke to the police at the scene who said a "cyclist was involved in a RTC (road traffic crash/collision)" with a car as it turned into the Sainsbury's car park. Police also stated that the injuries sustained by the cyclist were not expected to be life threatening or changing but the victim was "taken to QMC to be assessed and inspected".
Nottinghamshire Police and East Midlands Ambulance Service were approached for comment.