BNOC of the year: Heat 4
If you don't know them, you're nothing
Ed Brennan
You may know him as Gaz from Geordie Shore because of the BTEC he has in pulling.
Josh Kaplan
Often spotted in the library, looking over your shoulder for the next scoop or campaigning for the next Tory policy with Elliot Johnson, co-editor of The Tab Nottingham Josh Kaplan is a fully fledged BNOC. From snooping on Jsoc telling you how to vote to arguing how you're wrong if you like MDMA, he's just a massive shit.
Kim Stallard
This girl does it all. She's part of Karni, a Week One Rep, Basketball for Medics and Unay and is going for MedSoc Pres. She can't walk through George Green without meeting 50 people she knows and when Kim hits Crisis, she's anywhere and everywhere.
Oleg Petrenko
Broadgate Park treasurer Oleg always has an odd story in his back pocket. Whether it's outing a "scratching" epidemic in his halls (which he still lives in) or being offered £8,000 so a man could touch his penis in Ocean, there is a never a dull moment with this little pudding.
Sam 'The Heappster' Heappey
Obviously goes on the VT ski trip every year. He wears the waviest new garms and always has a gal hanging off his arm, especially at Shapes. He is a regular at The Bakery where his (quote) 'absolute idol' Yaks drops the hottest beats.
He lives by the rule that a club photo without a tensed bicep is a missed opportunity. And this photo is how he checks out all the gyaldem as he sits in Hallward.
Callum Melluish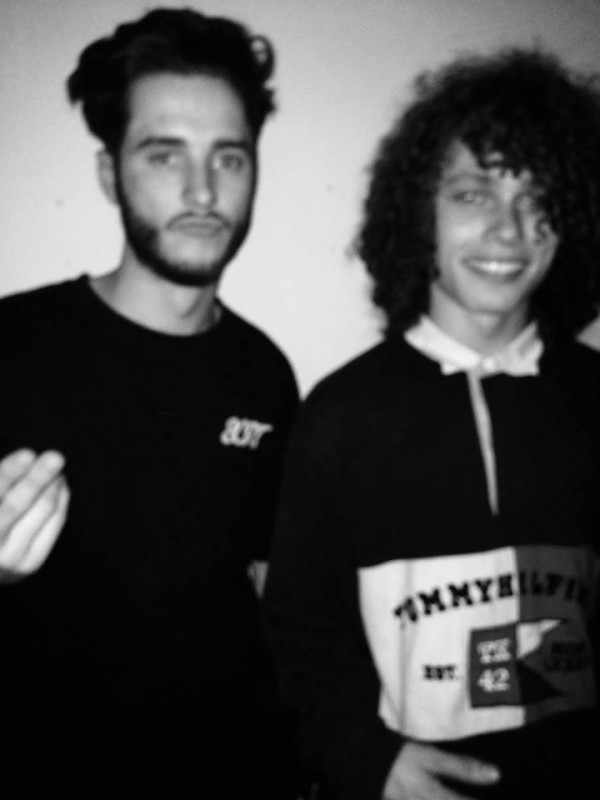 Not about much. Very quiet. You probably don't know him.
Dan Rattigan
From making headline news for his mates' seven legged costume to being spotted around Lenton in his trademark Barbour jacket, it's hard not to notice Dan or his hair. Winner of the ultimate popularity contest- The SU election, Dan is an obvious choice for this prestigious prize.