DIY haircuts and at-home club nights: How Manc students have coped with three lockdowns
Here's to hoping we don't see a fourth!
The UK is living it large with the recent easing of restrictions, however, that's not to say that the past three lockdowns didn't test our absolute limits.
If we've learned anything from the dark days indoors, it's how to love your own company. After speaking to students, a long list of ways to stay sane whilst locked-in in lockdown came together, giving us tips on how to live lavishly in casa de Oak House.
Here are just some of the things students told us they've been doing to cope with the three national lockdowns:
Keeping fit
With gym access and all outdoor group activities being suspended, it's easy to get into a rut of inactivity, so a lot of students have been getting their endorphins flowing by getting fit to beat the lockdown blues. Students have been swarming Platt Fields park for hazy evening runs and getting their bikes out exploring new beauty spots in and around their student city.
 Arts & crafts
Lockdown has gotten Manchester students' creative juices flowing. Students have been digging out the paintbrushes and bulk-buying modelling clay to keep themselves occupied, creating masterpieces that can be proudly hung on the kitchen pinboard.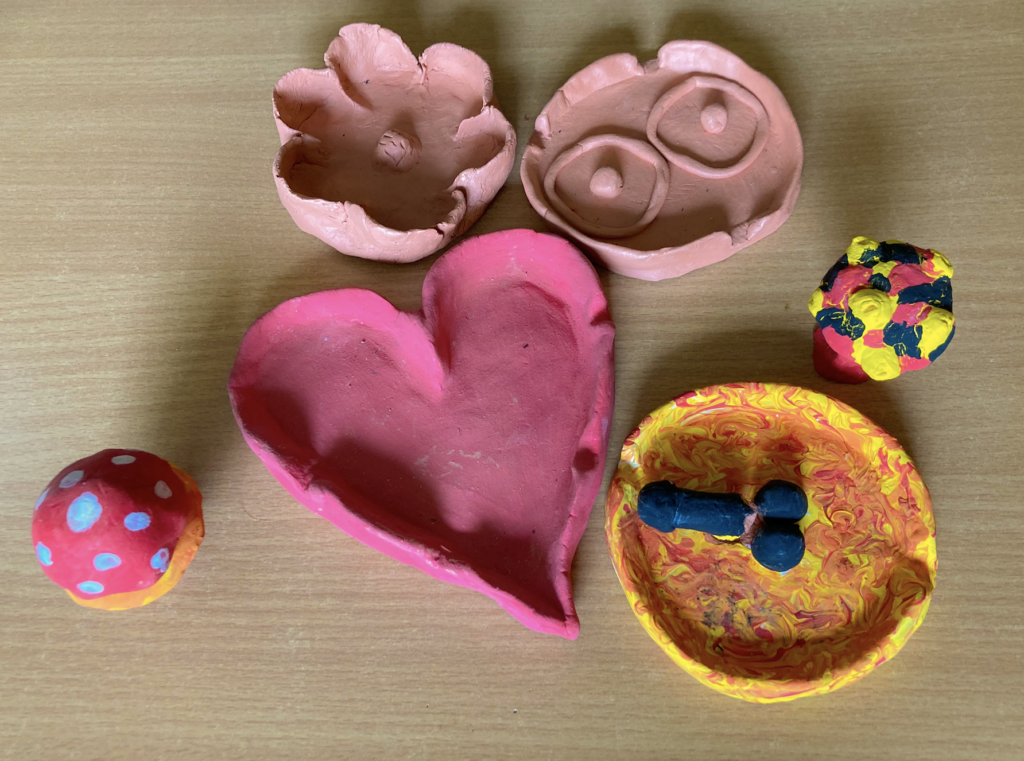 New look
Whether you're reaching for the hair clippers or the bleach and dye kit from Sainsbury's, lots of students have been embracing the opportunity to DIY a fresh lockdown trim to keep things fresh and exciting. Luckily hairdressers are back in business to save the day from some regrettable quarantine cuts…
 Splashing the cash
It's common knowledge that a bit of retail therapy is a universal pick-me-up, so with all major high-street shops shut, students have been seen turning to online outlets to prime their wardrobes for the return of pubs and clubs – making the most of their student loans.
Flat bonding
Just because the clubs are closed doesn't mean to say that students still can't have fun! Lots of flats have been making the most of boozy nights-in with their housemates, recreating beloved club nights that 'rona has robbed us of this past year.
Getting in the kitchen
What better way to pass the time than to try out a new recipe. Just because restaurants were closed doesn't mean to say that we couldn't chow down on some delicious dishes, only we've been able to enjoy a good feast in the sanctity of our own home for half the price and with a good Netflix series to binge in the background.
Related articles recommended by this writer:
• Meet the third year who's written her entire dissertation on Shrek
• The 20 Manchester outdoor bars and beer gardens you need to visit from 12th April
• Manchester students on what they've learnt over a year of lockdown