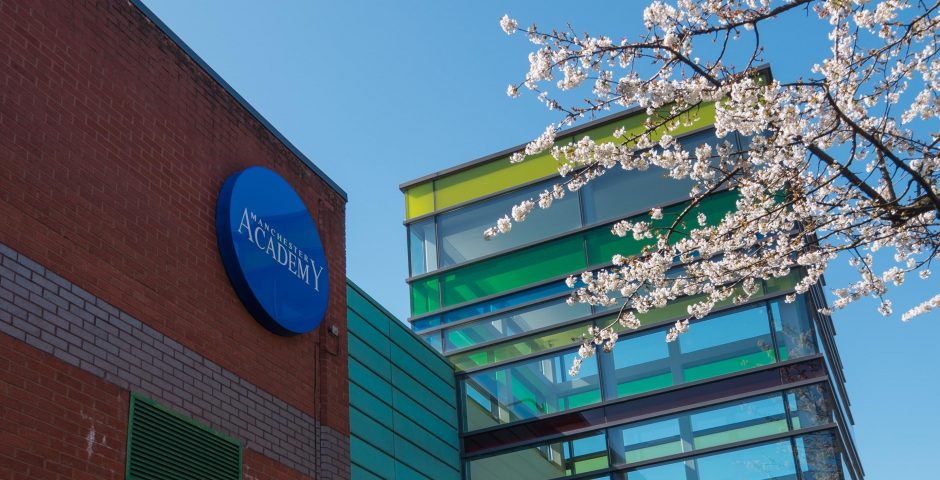 Manchester Academy will reopen as usual this weekend following stabbing of two men
Both victims have been released from hospital
Manchester Academy and the University of Manchester Students' Union were both put on lockdown last night after two men were stabbed at a Popcaan gig. Following an immediate emergency response, a UoM spokesperson has confirmed that both venues will reopen this weekend.
In an exclusive statement to The Manchester Tab, a UoM spokesperson said: "Manchester Academy can confirm a criminal incident took place at one of its venues last night (5/12/18). The incident was dealt with swiftly by The Academy's team and its partner staff with the safety of gig goers and staff prioritised throughout.
"The emergency response for those directly involved was immediate and we understand both victims have been released from hospital."
They continued: "We can confirm all of the Academy venues are operating as usual this evening and going forward. We would like to thank all of our visitors for their understanding and reassure them that their safety is always paramount when attending any of our events.
"Due to the nature of the incident and it being subject to police enquiries, we are unable to comment further."
Speaking to The Manchester Tab, GMP said: "Shortly before 10.30pm on Friday 7th December police were called to Oxford Road to reports that two men had been stabbed inside a music venue. Both went to hospital but neither suffered serious or life-threatening injuries. Enquiries are ongoing and no arrests have been made so far."
Both the men have since been released from hospital and Greater Manchester Police confirmed that no arrests have been made yet.