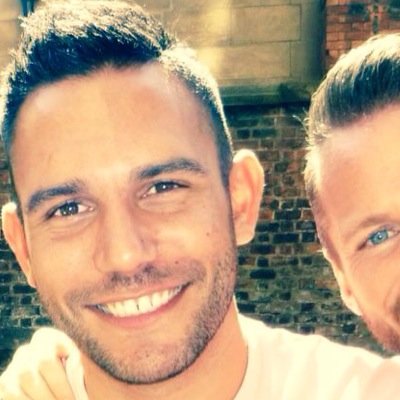 Cocky Manchester grad to appear on The Apprentice
'I don't need to nudge people out the way, I'm just better than them'
An arrogant Manchester grad will battle it out for a £250,000 prize on The Apprentice. 
Hotshot Sanjay Sood-Smith, who graduated with a 2..1 in Maths with Business and Management in 2008, will appear in front of Lord Sugar this series.
The 27-year-old former Oak House treasurer, only has 177 connections on LinkedIn, but says "out of every 10 people I walk past in the street, I'd say I'm better looking than nine of them."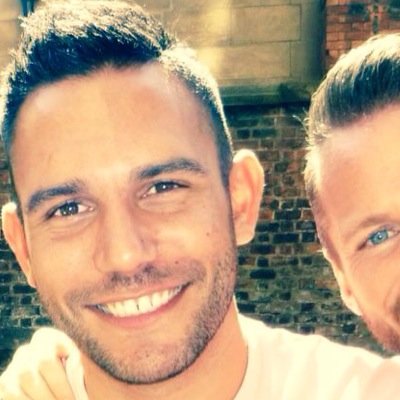 In his audition tape Sanjay, once a performer at Manchester Uni Drama festival now a senior banking manager in London, says his good looks have helped him succeed in life.
He said "Life's easier if you're better looking. Out of every 10 people I walk past in the street, I'd say I'm better looking than nine of them.
"I don't think I'm better at business [because of it]. I think I'm better at business because I'm intelligent, smart and good at business.
"[But] I think it does help me to get what I want and charm people if I need to."
This cocky (but beautiful) candidate will compete against 19 other contestants in the 10th anniversary of the competition. He won't however, be playing dirty or be making friends.
"My view is that you don't need to lie or cheat or do anything like that in business if you've got the skills and expertise and are better than other people.
"I don't need to nudge people out of the way because I'm just better than them."
He added: "If I had to choose between friendship and profit I'd choose profit, because at the end of the day I'm not in this process to make friends with people, I'm here to win."
Lord Sugar, as well as his trusted advisors Nick Hewer and Karren Brady, have some tricks up their sleeve for the anniversary. Lord Sugar's decided to spice things up a bit.
"What I've decided to do is to kick off with 20 candidates, 10 boys and 10 girls. That's the good news. Here's possibly not such good news.
"The process will still last 12 weeks. That means that on certain occasions I may decide to dispose of more than one candidate at a time. Be prepared."
The first task starts off with the traditional boys v girls challenge to make as much money as possible selling sausages, flowers, coffee and fruit.
Future tasks include creating innovative wearable technology, launching an online video channel, running package coach tours, securing and fulfilling orders for a home fragrance range, manufacturing and selling a new board game and creating their own soft drinks brand.
The 10th series gets cracking with a double bill next Tuesday and Wednesday, at 9pm on BBC One, before continuing every Wednesday.