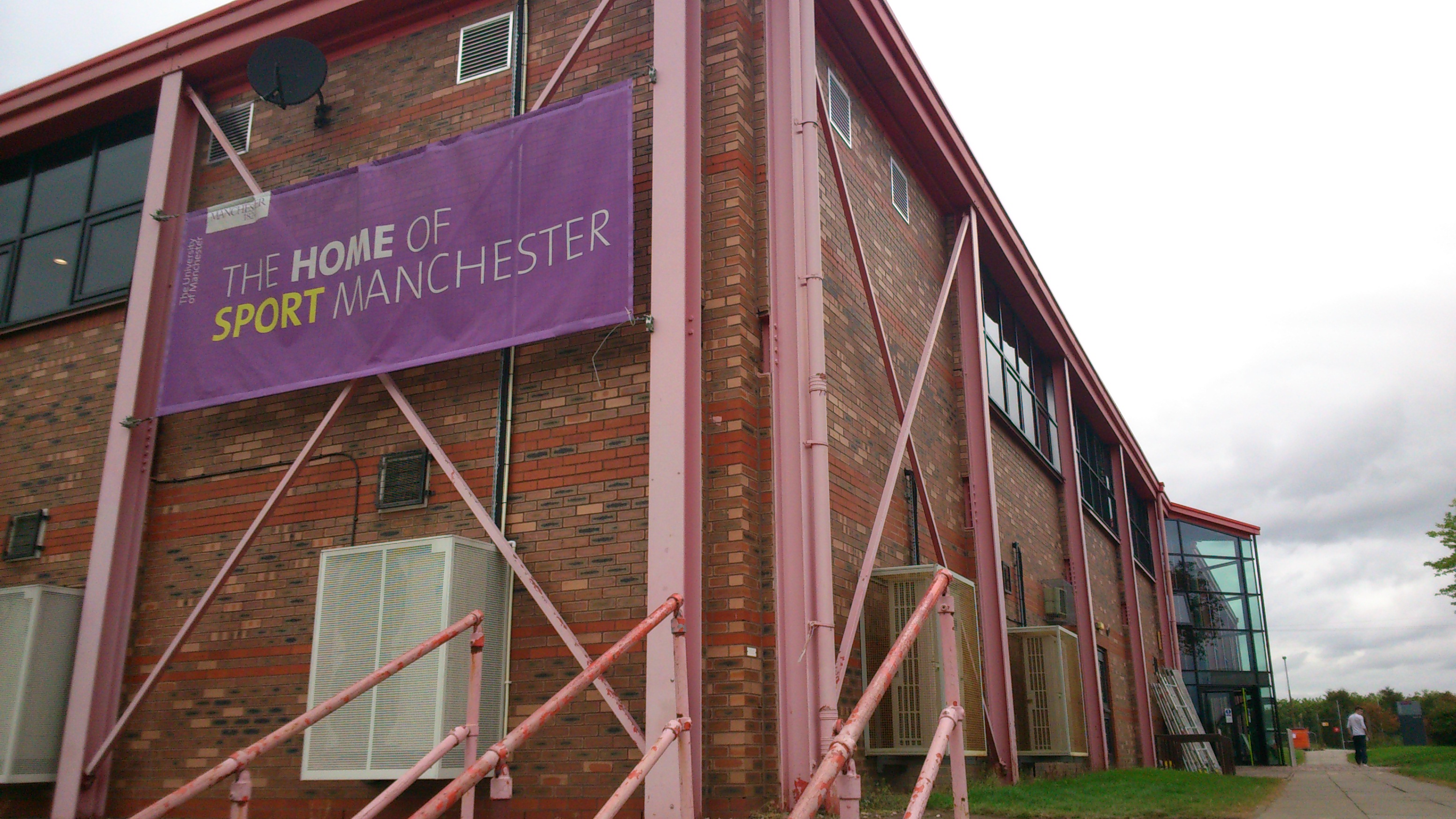 Refurbished Armitage Centre ready for Kick-Off
The Armitage Centre is the student home of sport once again after big improvements to facilities
Investment in Fallowfield's hub for University sport has brought about wide-scale improvements to the facilities and services available to Manchester students.
Summer redevelopment works can be seen both inside and out, with new flooring, lights and electronic scoreboards in the main hall, as well as a much needed artificial strip on the cricket pitch.
Whether you want to shift the fresher flab or don the University colours in one of its many thriving sports teams, the Armitage is once again a stomping ground to be proud of within stumbling distance of your student bedroom.
Other noticeable changes include an extended gym area, updated changing and shower facilities in the Firs Pavilion, and additional 3G football pitches.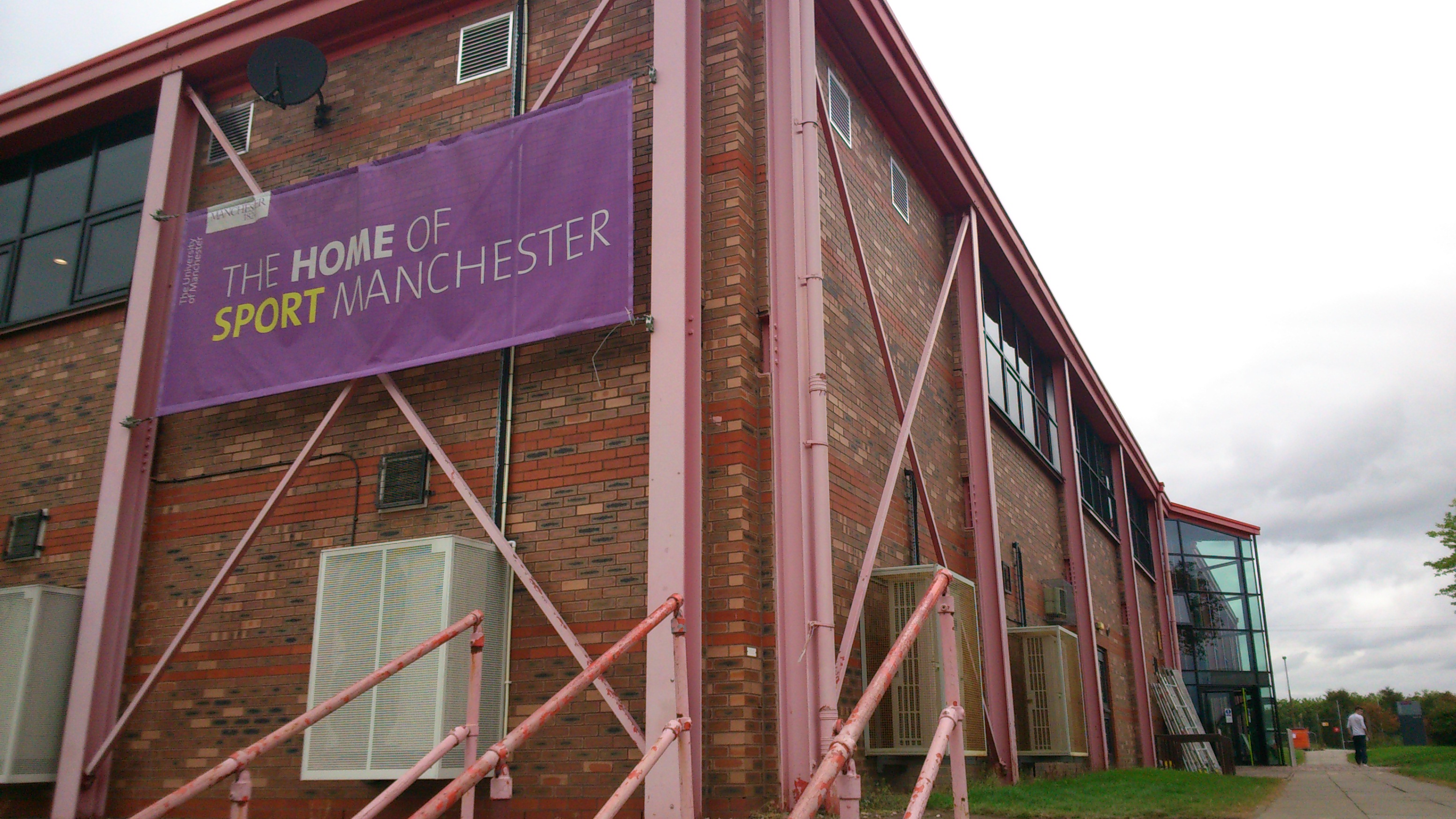 It is hoped the changes will reassert the Armitage site as the best base for sporting activities as well offering opportunities for all to get active without too much damage to your ever growing overdraft.
Although the skies above our drizzly city may be as ominous as ever, the new facilities mean the forecast pitch-side is brighter. Long may the Purple Reign continue in Manchester.