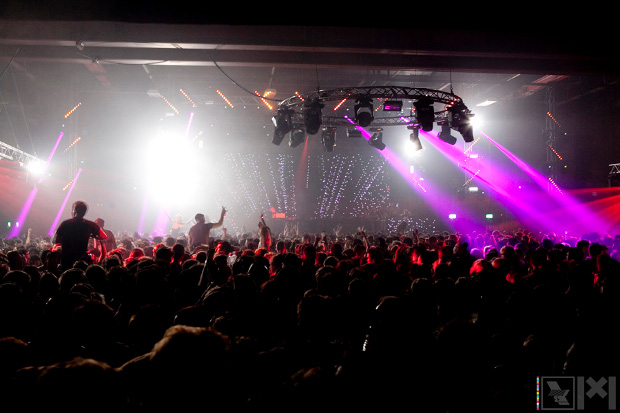 Man dies after WHP opening party
A man has died after taking ecstasy at the Old Trafford venue on Friday night
A man has died after taking ecstasy at this weekend's Warehouse Project opening party.
The 30-year old from Gloucestershire, died shortly before 4.30am on Saturday at Manchester Royal infirmary.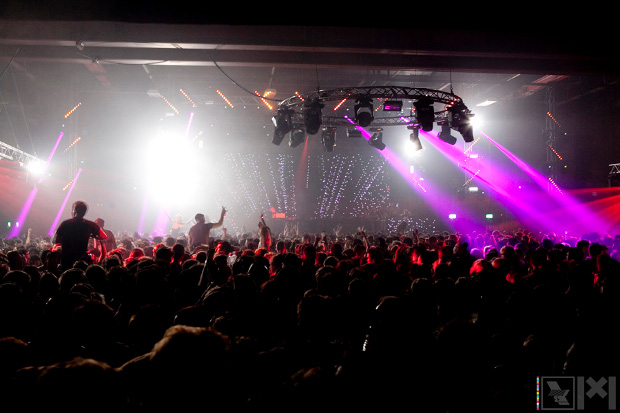 Four others from the same group were also treated in hospital after taking a substance they believed to be ecstasy. All substances were purchased at the venue on Friday night.
Police are currently investigating whether a "bad batch of drugs" have been circulating at the popular rave in Old Trafford.
Another event-goer unconnected to the group is still unwell in hospital after collapsing on the same night. A 25-year old man who was suspected of dealing drugs is also critically ill in hospital after swallowing a substance in his possession on Saturday.
The rest of the much anticipated events at the venue are expected to go ahead as planned. A spokesperson for the The Warehouse Project said:
"Everyone at The Warehouse Project are devastated about the news and our condolences are with his family.
"We are assisting the police with their ongoing inquiries surrounding the circumstances of the man's death.
"The Warehouse Project operates a zero tolerance policy with regards to drugs, however if you have taken something and start to feel unwell please tell a member of staff."