Meet the movement trying to save the in-person 'university experience'
Keep it Real KCL is campaigning to stop blended learning from becoming permanent
With only three of the top 27 universities in the country returning to full in-person teaching this term, it is clear that blended learning is here to stay, at least for the near future. A student-led King's College Students' Union campaign fears that blended learning will become permanent, and has launched a petition to try and save the student experience.
The account @keepitrealkcl on Instagram fears that if we continue with online learning, "the atmosphere and buzz of a lecture hall, full of like-minded students" could be lost in years to come.
The campaign also references the alleged hypocrisy of universities' decisions, saying: "How can our universities advertise in-person freshers fairs, mid-week sports socials, and nightclub SU takeovers, yet keep our lectures and many of our seminars online?"
Earlier this month, the now ex-education secretary Gavin Williamson voiced his opposition to the use of online learning by universities, warning them that they "should not use cost-cutting as an excuse to retain online learning in place of in-person teaching."
The campaign accuses universities of prioritising their financial self-interests rather than the wellbeing and learning experience of their students, while still charging the same fees which students would have paid for face-to-face teaching.
By keeping lectures online, universities are still able to enrol and teach overseas students, who pay more than students from the UK,  from countries such as China, who would not have been able to attend university this year because of Covid travel restrictions.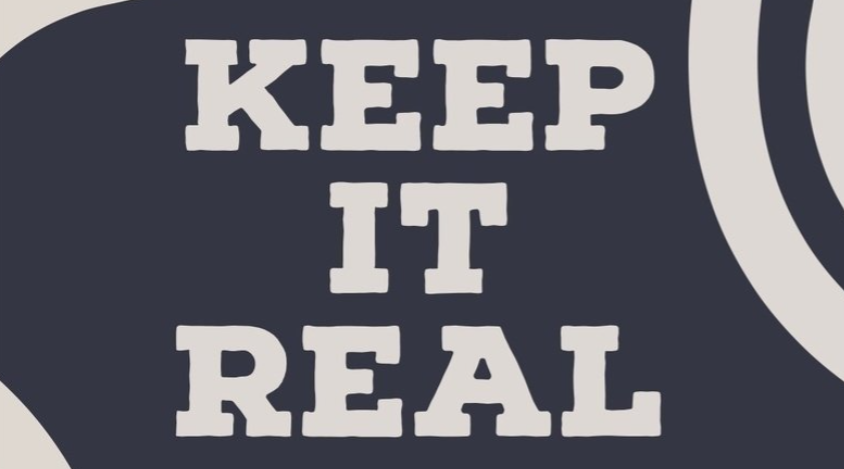 The Keep it Real movement, led by KCL student Joe Wiltshire, has been granted campaign funding by the KCL Students' Union, and assures supporters that they have "devised plans that have a genuine chance of working, not just online petitions and the handing out of fliers".
In an interview with the London Tab, Joe Wiltshire said: "I started the campaign over the summer. My dad was the one who initially started it because he found out that King's weren't going back to in-person teaching, and when I reached out to the Students' Union I found that this was a campaign that really needed running."
Joe felt "disassociated from university" last year due to Covid impacting the uni experience, and describes feeling like he had "never really arrived at uni" without having "that buzz when you first enter a lecture hall."
He thinks that universities are "convinced" students would prefer sticking to online teaching, saying: "Some students were unwilling to return to in-person this year because it was easier and less effort online. University isn't meant to be easy – you're meant to go there and really embrace and absorb it.
"I really fear that blended learning could become permanent, because universities are hiding under the guise of the pandemic, but then allowing societies fairs get rammed with people. It shows that they've thought this through and might make it permanent."
To clear up what is actually beneficial for students, Joe thinks KCL, and other unis facing this problem, should "have a proper discussion about it as a university and work with the students", allowing students to "voice their own opinions" on learning approaches.
The link for the petition can be found here, the Instagram account here and the KCLSU campaign link here.
KCL have been approached for comment.
Related stories recommended by this writer:
• 10 weird and wonderful societies you should visit at UCL Freshers' Fair
• UCL students demand referendum on online learning in call for more face-to-face teaching
• If you think blended learning is a great idea, here's why you're wrong