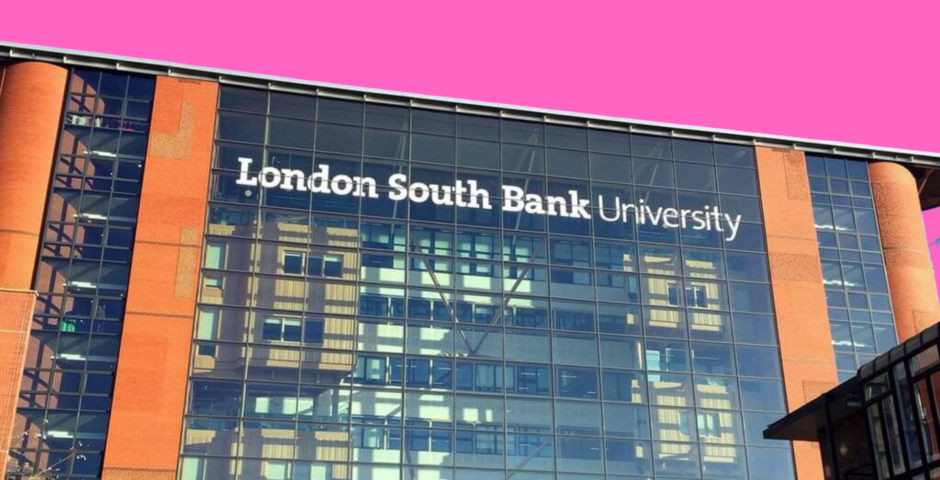 Leaked LSBU email suggests plans to cut two thirds of undergraduate courses
The courses cuts are to avoid 'poor graduate outcomes'
An email sent to London South Bank University (LSBU) staff has outlined potential undergraduate course cuts in humanities due to "poor graduate outcomes" that will be "penalised" by the Office for Students (OfS), according to the Guardian.
History and geography will no longer be available to students, and the total courses cuts could amount to two thirds of LSBU's currently offered undergraduate degrees, going from 155 to 50.
Several courses have already been pulled from UCAS during the admissions process "without any prior consultation with staff affected", and after giving students offers which have now had to be revoked. One lecturer said: "History had 60 live applications when it was pulled".
These sudden courses cuts are following government and OfS action to reduce "low-value" degrees that do not "lead to increased earnings". In the email sent to LSBU staff, Pro-Vice-Chancellor Deborah Johnston says that as a result of LSBU outcomes being "below the sector average", they must "change these statistics as a matter of priority to avoid OfS sanctions".
The UCU argues the university has failed to consult staff properly about the courses cuts, and has written to LSBU's Vice Chancellor, David Phoenix, calling for "a suspension of the portfolio review which has triggered widespread anxiety".
They say staff have been "thrown under the bus" as a result of the university's desperation to align with government humanities cuts, with one LSBU lecturer saying: "Everything is totally unclear to us. There's a lot of fear.
"In one case a member of staff found their course had been been closed because a prospective student could not find the course on the UCAS website".
The university has responded to this backlash and to the Guardian's report highlighting the decrease in undergraduate courses from 155 to 50, saying: "A simple counting of courses is an overly simplistic and static approach to understanding what students can study and learn at LSBU. The improvements we are making will mean many subject specialisms that had previously only been available in fragmented courses will be reduced.
"History and geography were recent additions to the LSBU portfolio but have not managed to excite significant student interest in their current form. Fewer than 20 undergraduate students were enrolled across both these subject areas this year.
"Overall there has been very little change."
Related stories recommended by this writer:
• Two arrests made following hate crime reports at Royal Holloway, police say
• SOAS lecturers told to wipe references to Hong Kong and China
• UCL Students' Union puts Boris Johnson cut-out in 'FLOP' exhibition in fight for fee refunds