This is how you can tackle winter blues as a Liverpool student
As winter hits us fast, here's some friendly advice on how to make the most of this time of the year
The mid-September sun of Freshers' Week vanished long ago, leaving students often studying in dark and damp flats, or the sub-arctic temperatures of Sydney Jones Library during the winter months.
Though there are many things in life we can change and improve, some things we cannot. Sadly the UK's often depressing weather is one of those. Can you believe some people actually say their favourite season is winter?
Yes it's true that this ginger and proud student loves the summer, warm weather, and lots of Vitamin D. However, as winter hits us, I've had to learn how to embrace this time of the year and the opportunities it brings. Here's some tips for how I manage the dark and damp winter months:
Don't write off the day when it starts getting dark
Don't let your nights start at 4:30. It's tempting to think that when darkness strikes it's time to wind down for the evening. Though this would make sense in the summer, you can't apply this to winter. Instead I propose that you make a no-pyjama rule before a certain time. 8pm sounds sensible, way in time to sit and watch some trash tv with your housemates.
Go and explore!
See what's going on in Liverpool City Centre (and beyond). How many times do you plan on visiting the Christmas markets in Liverpool? I know all Christmas markets pretty much sell the same things, long German sausages, Baileys hot chocolates, but they can be fun with friends. Check out some of the other local cities and their markets too maybe take a trip to Manchester or Chester.
Keep busy in the evenings
If you're going to have a night in, be with your flatmates. You might be feeling the pinch with Christmas round the corner so it's a good idea to think of cheap evening activities which are just as fun. Your flat mates are probably in the same position so why not plan something together? Movie evenings, board-games evenings or even host a pretend Come Dine With Me (ideally filled with classic meme content, "You won Jane", putting a giant whisk in your mouth, etc.). Or have an evening where you all cook together? BBC Good Food has some easy and free recipes for you to try!
Make use of the albeit minimal nice weather
Embrace sunlight! Now this one is quite difficult. However I suggest you keep this in mind: the rare winter sun is worth cherishing. If it's a nice day out, do at least one thing outside. Wrap up and go for a walk, get a coffee out with a friend. Be pro-active and ask your housemates or course mates too!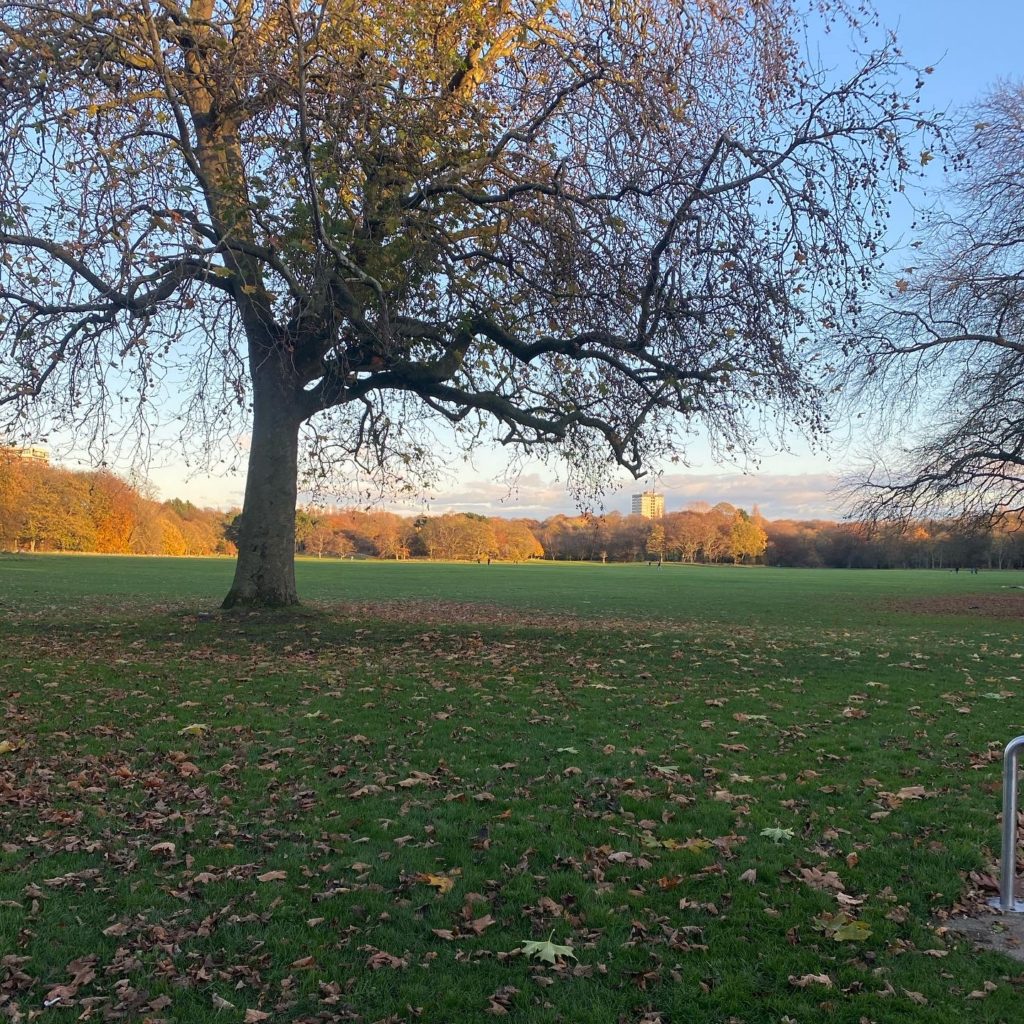 Spontaneous trip abroad?
Though I rarely manage to actually go… I often keep a look at cheap flights across Europe just to see if there's something very cheap for two or three nights. With assignment deadlines coming up this might be hard to execute, but it's something to consider maybe after exams if your student loan can cover it. If not abroad, Blackpool is meant to be lovely this time of year…
Despite the winter blues taking a hit on everyone this year, remember it is temporary, soon you'll be back in the burning hot heat of July. Now focus on the present and think of how best to make the most of what this time of the year can offer!
If you or someone you know has been affected by this story, please speak to someone or contact the Samaritans on 116 123 at any time. You can also contact Anxiety UK on 03444 775 774, Mind on 0300 123 3393, and Calm (Campaign against living miserably) on 0800 58 58 58.