Mystery Snapchat account created for Leeds freshers' nudes
LeedsFreshersUK already has thousands of followers
A raunchy Snapchat account has surfaced for Leeds students to share their naughty pictures.
LeedsFreshersUK has had thousands of views after a single Yik Yak advertising the username.
The account's purpose? To create a home for all the thousands of Leeds students, male and female, who have nowhere to send their naked selfies.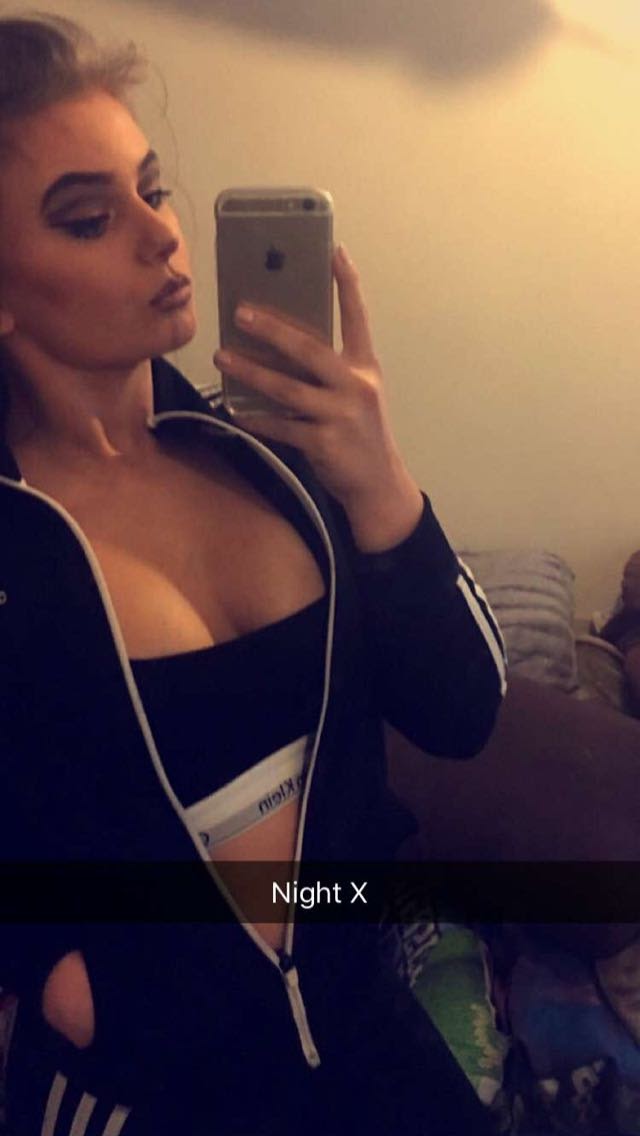 Anyone with Snapchat can submit their pictures to the anonymous account and have it published on their story.
Be warned though – for those unaccustomed to the sight of extremely graphic nudity, it can be a little extreme.
We caught up with the anonymous creator and interviewed him/her – via Snapchat, of course.
Describing the growth the account has seen in just a matter of hours, they said: "No way did I expect it to get this big – using nothing but Yik Yak it's gotten to over 3,000 users and I've had contact from Italy. Bit mad, really."
"If I've made the exam period slightly easier then everyone's welcome. If I'm honest, I'm looking forward to some great pictures of everyone celebrating the end of exams this weekend.
"Don't let me down Leeds!"