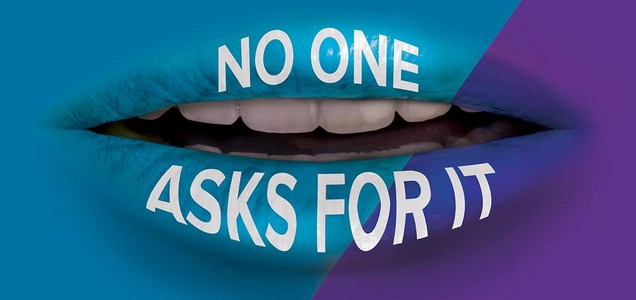 New initiative to wipe out sexual abuse in Edinburgh introduced
Edinburgh University, along with EUSA and the Edinburgh University Sports Union, have this week introduced a new campaign to combat sexual abuse on campus, called "No One Asks For It."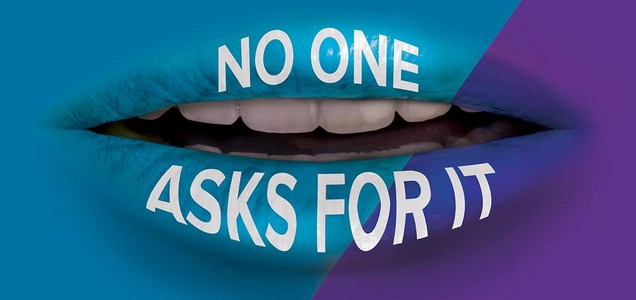 The campaign aims to wipe out sexual violence and harassment on campus by asking staff and students alike to "pledge" their support for it, and by offering advice and training to all in order to make the university a safer place.
In order to make this campaign a reality on campus, EUSA's Vice President of Societies and Activities, Jess Husbands, said: "We're encouraging staff and students to take a pledge to tackle sexual harassment, through educating themselves and others about sexual harassment and violence and intervening when they witness unacceptable behaviour or conversations.
"We're also offering information and free training sessions to help people feel equipped to tackle sexual harassment, as well as offering support for anyone who has experienced or wants to report an incident. Staff and students will see the campaign on campus as well as online, and we encourage everyone to take the pledge and get involved."
Already posters and events have been appearing on campus to encourage people to take the pledge, with EUSU president Robin Drummond saying: "We will strive to see as many of our students as possible take advantage of the training available."
The campaign has come at just the right time, as only yesterday a teen was indecently assaulted near Pollock Halls, highlighting the importance of preventing sexual abuse, as research has found that 2/3 of women are sexually abused and harassed during their time as a student. The number of attacks against men and non-binary genders is undocumented, however it is likely they will be represented as well.
Husbands' comments highlighted the importance EUSA is placing on working directly with students and staff in order to make this campaign an active one, instead of remaining simply "a good idea" that is forgotten about as quickly as it was announced.
The campaign also aims to lobby the university to change the policies on dealing with sexual abuse in order to make them clearer and more effective.
To participate in the campaign, follow this link here.