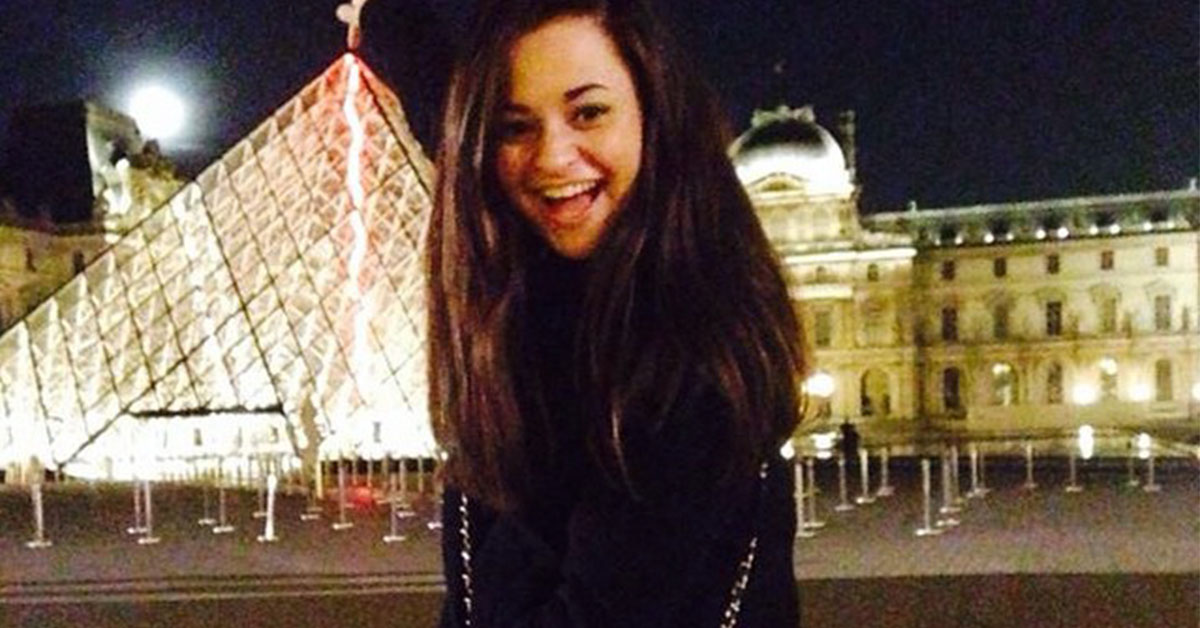 Money-hungry uni confirms it wants half of students to be international
But officials are concerned it will 'change the university experience'
Edinburgh University has confirmed it would like at least 50 per cent of places to go to international students, in a move which appears to be motivated more by money than other concerns.
Vice-Chancellor, Sir Timothy O'Shea, denied the number was a "target", and University spokesperson said the move came from a desire to "attract the best students from around the world".
But in light of recent findings that Universities are now more dependent on international fees, many are increasingly concerned about the use of international students as "cash cows".
Ex Warwick Vice Chancellor Professor Susan Bassnett wrote in Times Higher Education in 2012:
"Universities have colluded with this situation for years and successive governments have turned a blind eye because it has enabled them to continue to cut higher education funding.
"Nor are those colleagues stuck at the chalk face with students with poor language skills and irregular attendance likely to do any whistleblowing, since it is common knowledge that a lot of people's salaries are dependent on the cash cows being roped in."
Nicola Dandridge, CEO of Universities UK, addressed the question of money saying it was "not only about economic benefits" but also said an increased number of international students could "bring enormous benefits to economies in all corners of the country". She, and an University Spokesman, also spoke of the immense cultural contributions foreign students make to the UK and
Universities.
But Mike Boxall, HE Expert from PA Consulting, questioned the future appeal of courses to native students: "If you have over 40 per cent of [international students] it is going to change the student experience".
A second year said: "Globalisation and inclusivity are all very well, but it will be detrimental to the British principals of the University."
According to the Higher Education Statistics Agency 33 per cent of the uni's 28,000 students are from outside the UK – although the University said the figure was around 41 per cent.
A University spokesperson highlighted the international reputation of the University as a way to make up this 9 per cent shortfall, and that by taking in more foreign students the uni will help students "enhance their wider skills and career prospects through work or study overseas".
The announcement coincides with the drive by the University of Edinburgh during the past year to open International centres across the world. Questions though have arisen over the quality of international students, with many lecturers complaining the foreign students do not have a
sufficient level of English or are not used to the British system of education.
The University's desire to increase the proportion of international students to 50 per cent translates to 2,000 more foreign students. However, the University have said there will be no decrease in the numbers of UK students to compensate for the rise – although with staff salaries and other budgets coming under pressure many are asking where the extra places will come from.