Which RuPaul's Drag Race Queen is your college?
Arguably The Cambridge Tab's most controversial article to date
Cambridge
LGBT
LGBT Cambridge
Rupaul's Drag Race
The Cambridge Tab in its long and glorious history has done countless articles ascertaining which thing (literally anything) is your college. Yet that most regal, most queenly and most iconic of all articles has yet to be done, until now.
So gentlemen start your engines, and may the best college/woman win!
Christ's – Alaska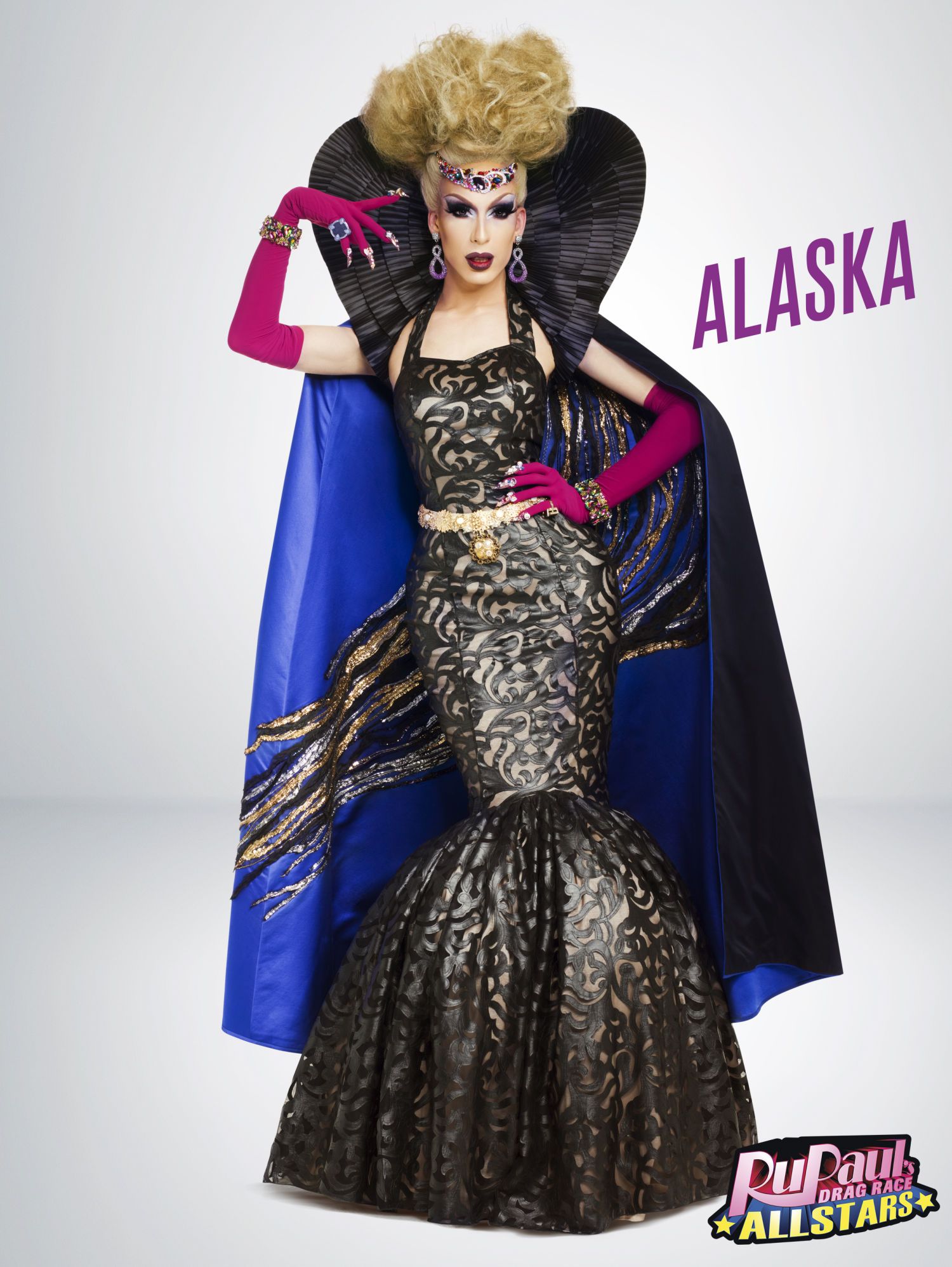 Christ's is central college, like Alaska is to the franchise, a consistent high-achiever and ultimate winner (like Christ's this year in Tompkins) appreciated by all even if it's not the first college/Queen you think of when discussing Cambridge/RPDR.
Churchill – Adore Delano
Young, fun and beloved-even if the aesthetic is an acquired taste, Churchill and Adore are a perfect match.
Clare – Thorgy Thor
We resisted the temptation to go for Blair St Clair purely on pun grounds (no lazy journalism here guys) as Thorgy just fits. Quirky, fun (Clare ents are a mood) and well-liked, Thorgy nonetheless is still slightly over shadowed by a more successful rival, just like Clare…
Downing – Milk
Large, grandiose and impressive, but you can't help thinking that if she or the college could, they'd vote Tory.
Emmanuel – BenDeLaCreme
A powerful Queen, the best track record of all Queens on Drag Race EVER (look it up facts are facts) yet never a winner (just Like Emma on Tompkins). It's fitting that the most successful Miss Congeniality ever gets given to THE friendly college (although Jinkx was also a temptation, "water off a duck's back" and all that for the most Duck filled college in Cambridge.)
Girton – Nina Bo'nina Brown
Girton, like Nina, is utterly convinced that everyone is chatting shit about them even though the Girton jokes are more of a meme than reality. Nina and Girton are just too far from the other colleges and Queens to be truly appreciated in spite of their immense talents/lovely swimming pool and grounds.
Gonville and Caius – Roxxxy Andrews
This one is slightly history based so get ready for some learning. Cauis used to be the biggest college in Cambridge owning what's now Tit Hall and having their college library as the former UL. Yet since then Caius's star and size has dimmed, kind of like Roxxxy's talent in-between season five and All Stars 2 ☕.
Homerton – Victoria Porkchop Parker
Who?
Jesus – Latrice Royale
Need I say more? An iconic Queen for an iconic college.
King's – Bob the Drag Queen
Politically charged, so much fun (think about bunker guys) and slightly full of itself, King's deserves no other Queen but Bob. Also, Clare/Thorgy need to have that local rivalry!
The Mature Colleges – The Old Queens
Everybody's favourite, fun and filthy old ladies, the mature colleges meet their match with these legendary queens.
Murray Edwards and Newnham – Tatianna and Courtney Act
The FISHIEST queens, super talented and loved by all. Girl power in Cambridge need look no further than these icons. Thank you.
Pembroke – Kim Chi
Aesthetic as fuck, liked by all and a strong contender for the crown as Pembroke is in Tompkins, Kim Chi and Pembroke just go together. Plus there's brunch so the tastiest Queen needs the tastiest college.
Peterhouse – BeBe Zahara Benet
The original, and most regal Queen. Peterhouse's serene beauty and ancient pedigree make it the perfect pairing for Cameroooooon.
Queens' – Detox
A super talented Queen, and like Queens a good half of her body is brand new and artificial. Cripp's Court is to Queens as Silicone is to Detox.
Robinson – Coco Montrese
"Look how orange you fuckin' look girl!"
St John's – Raven and Raja
Successful, wealthy and just a little bit mean.
Trinity – Bianca Del Rio
The most economically successful and probably the best winner of Drag Race ever, Trinity with its oodles of cash and tremendous Tompkins history fits Bianca perfectly. Be thankful we weren't lazy and just plumped for a basic link like Trinity Taylor or K Bonet.
Honorary Mentions:
Senate House – Trixie Mattel and Yekaterina Petrovna Zamolodchikova
Apex Queens and full of tomfoolery, just like Senate House and its decision making.
The UL – Eureka O'Hara
Oversized and nobody wants it to exist.
Grudgebridge – Willam, Tyra and The Vixen
If you're looking for angry and irreverent these combustible Queens are a perfect fit.
And finally, Glitterbomb needs a mention and so, for its role in bringing together Cambridge's LGBT community with a fun and fab party every Tuesday, the crown of Mama Ru herself is awarded to Cambridge's best weekly club night!
If you (doubtlessly) disagree please put in the comments where we fucked up xoxox