BREAKING: Union Speaker Lineup Teaser
Ft. the GREATEST footballer of all time
The Tab can reveal the Union has a huge speaker lineup this term. Speakers Officer Jonas Dein set out to "guarantee members miss essay deadlines and trade off social arrangements because they wanted to see our speaker events."
Given this stellar lineup that looks pretty likely.
Straight out of the starting blocks this term, the Union will welcome rugby player James Haskell on Monday 15th.
While there's plenty for rugby fans, there's also something for the boaties with Katherine Grainger, a five-time Olympic gold medal winner, coming in on 26th February.
Yet the jewel in the Union's sporting crown this term is an appearance by legendary footballer Pelé. This three-time world cup winner should attract huge crowds!
While Pelé is a legend on the football pitch, Bryan Cranston is a legend on the TV screen. Most famous for playing Walter White, the chemistry teacher turned million dollar drug lord, his 19th January appearance should deserve Breaking Bad's 99% IMDB score.
Walter White may have been known for his fearsome put-downs, but James Blunt is surely the master of the tenacious twitter take-down. He'll be appearing at the Union on 24th January in what promises to be a huge event.
Hayley Atwell, the hugely talented actress from A View from the Bridge, The Duchess and Agent Carter will be appearing on 8th March. And, in an exciting turn of events, Davina McCall will be appearing the afternoon before. The Big Brother presenter should feel right at home in the Union chamber, the only place to feature more intense argument than the Big Brother house!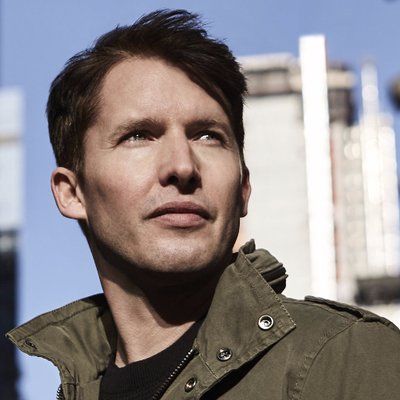 Finally, on 16th March, former National Security Adviser to President Donald Trump General Michael Flynn will be recounting his experiences of 33 years in the US Army and 24 days in the White House.
Union President Jonah Surkes expressed great pride at the quality of the lineup. Surkes told The Tab: "Speaker events at the Union continue to move from strength to strength, as we continue to welcome the voices who shape the world around us."
The speakers lineup already looks very exciting, but Speakers Officer Jonas Dein assured The Tab that there is even more in store when the lineup is released tomorrow. He said: "Through the hard-work of all of Committee, we are proud of the names announced so far. And, when the full term-card is released, we think you'll enjoy some of the many surprises."
Watch out tomorrow for the full termcard release, which will be featured in The Tab and on the Union website.