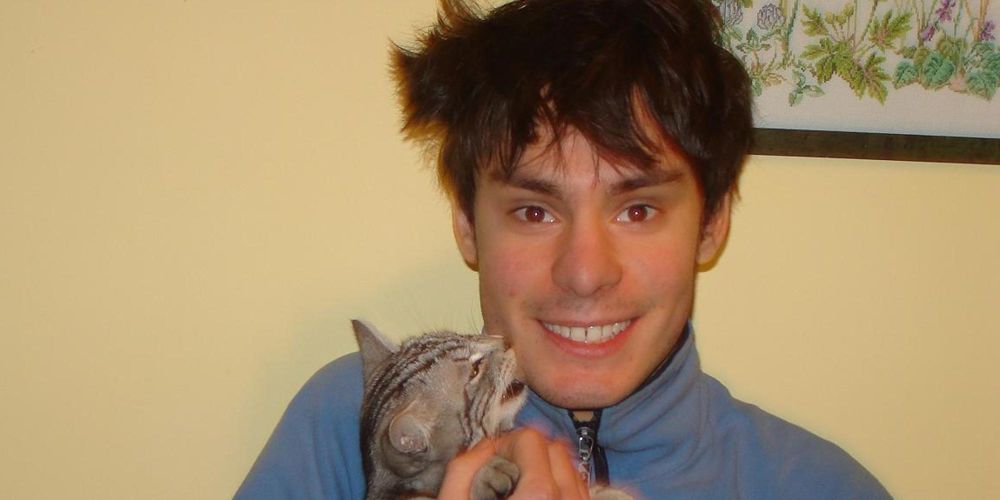 Body of missing Cambridge graduate recovered in Cairo
Egyptian authorities discovered the body of Giulio Regeni late on Wednesday evening
body
Cairo
death
egypt
torture
whereisgiulio
Over the past 24 hours, tragic details pertaining to the disappearance of Giulio Regeni have come to light. 
Officials announced late yesterday evening that they have located the body of the 28-year-old graduate student from Girton, on the side of a road just outside the centre of Cairo.
Giulio, who had been living in Cairo since September in order to conduct research for his PhD, went missing on the 25th of January, the fifth anniversary of the Tahir Square demonstrations.
After conducting a lengthy search, Egyptian officials found his body in the outskirts of the city.
A spokesperson from the investigation team on the case, Prosecutor Ahmed Nagi said "all of his body, including his face," had injuries ranging from bruises, cuts from stabbings and burns from cigarettes. He noted that it appeared to have been a "slow death".
The BBC reported that the Italian foreign ministry has expressed its "bewilderment" and anger towards the conflicting accounts of Regeni's death. First reports indicated that Regeni has been the victim of torture. Later accounts said Mr Regeni could have been caught up in a traffic accident. The Egyptian media has also speculated that it may have been a "robbery turned violent". However, the latest findings show the graduate student suffered stab wounds.
All of these contradictory reports have forced the Italian government to urge Cairo to "immediately" launch a joint investigation into Regeni's death.
He was described in Italian reports as both a gifted and passionate student of middle eastern studies. Days after his disappearance, those close to Regeni set up the hashtag #whereisgiulio in an effort to find him.
When contacted by The Tab, Girton college expressed its condolences for the friends and family of Giulio. "We are deeply saddened by this tragic news, our thoughts are with his family and friends." Cambridge University tweeted a similar sentiment.
This article was updated at 15.01 following developments in the story