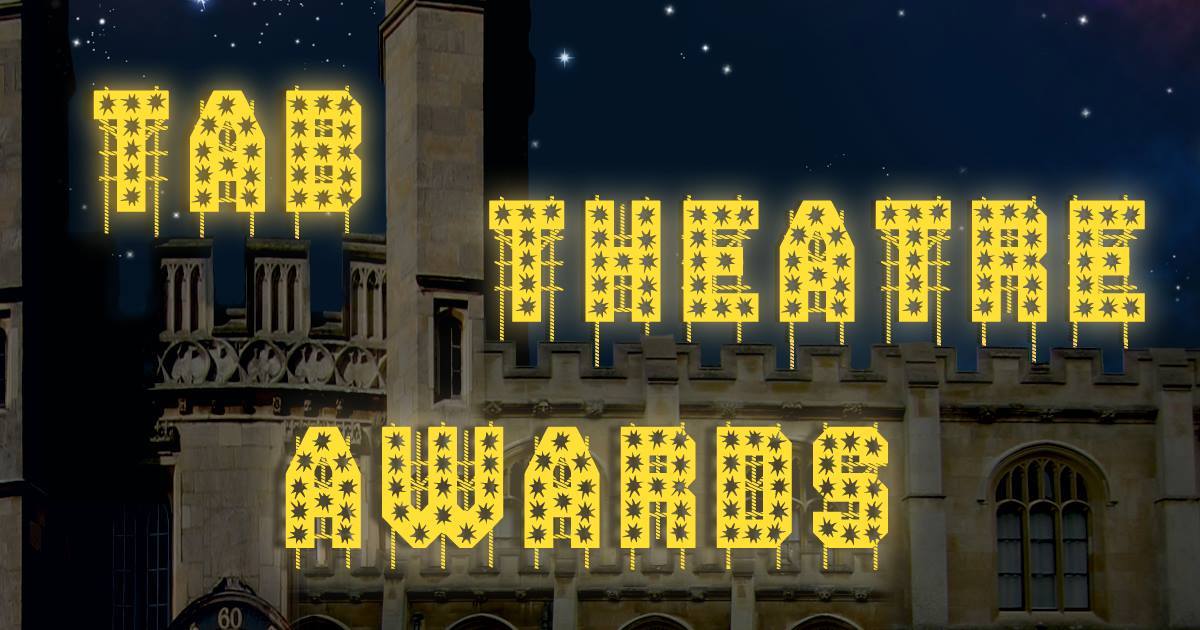 TTA POLL: Comedy (Part 2)
Like a good comedy punchline, this is a little delayed. Nevertheless, here we are. Be aware that these polls are based solely on the nominations we received. Please vote for your […]
Awards
Comedy
tab theatre
TTA
tta poll
Like a good comedy punchline, this is a little delayed. Nevertheless, here we are. Be aware that these polls are based solely on the nominations we received.
Please vote for your best-but-not-actually-the-best-more-a-subjective-view-of-a-number-of-respondents 'Full shows/drama' Comedy. Congratulations to those nominated. 
The Unprofessionals
Wednesday 11th-Saturday 14th February 2015
Considered a 'must see' which was 'outstanding and hilarious'. It was awarded a well-deserved 1st.
Much Ado About Nothing
Tuesday 7th – Saturday 11th October 2014
'clever, energetic and hilarious', this show was thought to be close to perfection.
Picasso Stole the Mona Lisa
Tuesday 20th- Saturday 24th January 2015
'a great original script, a stellar cast, and some wicked poster art.' . The show was awarded a solid first
Hear Hear
Tuesday 10th- Saturday 14th February 2015
A resounding and triumphant 1st for a show that 'hilarious from start to finish'
Sitcom: A Sitcom
Tuesday 3rd- Saturday 7th March 2015
Although the reviewers felt this show didn't meet its potential, it was awarded a strong 2:2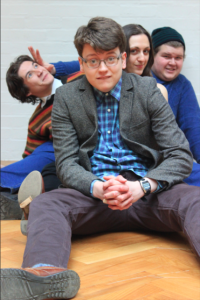 Cabin Pressure
Tuesday 10th – Saturday 14th March 2015
Lacking a tab review but it was picked up by the 'John Finnemore's Souvenir Programme appreciation blog'.
Francis Bacon Opera
Wednesday 6th -Saturday 9th May 2015
described by our reviewer as 'quiet funny' the show received four stars
Beauty Queen of Leenane
Tuesday 19th – Saturday 23rd May 2015
'the cast excelled in the light hearted moments' and gained the show 3 stars.
We are still welcoming nominations for the other categories. Keep them coming to [email protected].