13 things only Part 2B Biological Anthropologists understand
surreal
ted hill
the tab
The Tab remains committed to inclusion. Why should small demographics be excluded from click-bait nonsense?
We part IIB Biological anthropologists may be small in number, but we are large in heart. Let the age of the banthrapods begin!
1) That weird way that Dr Magnusson says 'cerebral cortex'
2) It's so annoying Claire is top of the class even though she never goes to supervisions.
3) Pablo is such a dick! Like that time at the cheese factory 
4) How hilarious this sign is: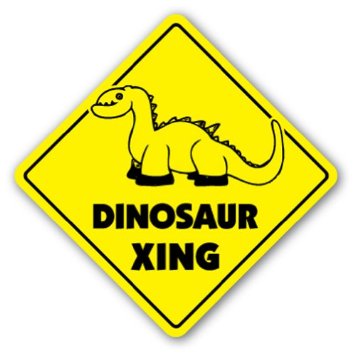 5) "There's too much cheese"
6) What's the deal with those buzzards that hang around on the roof? Leave us alone – they're our mice!
7) Why wont they tell us what's going on in "the baby animal experimentation room"?
8) "That's not enough cheese!" FFS Pablo!
10) Statistics?! Why not come up with a statistic to get rid of the buzzards!
11) "Pablo, tell the picnic bandits to go away!"
12) The sheer number of Professor Lipton's amazing Princess Diana stories
13) "Light will be thrown on the origin of man" #Darwinning
We may not be the most functional of departments – but we're so much more.  We're a family
Except Pablo.  He's a twat. Fuck you Pablo.