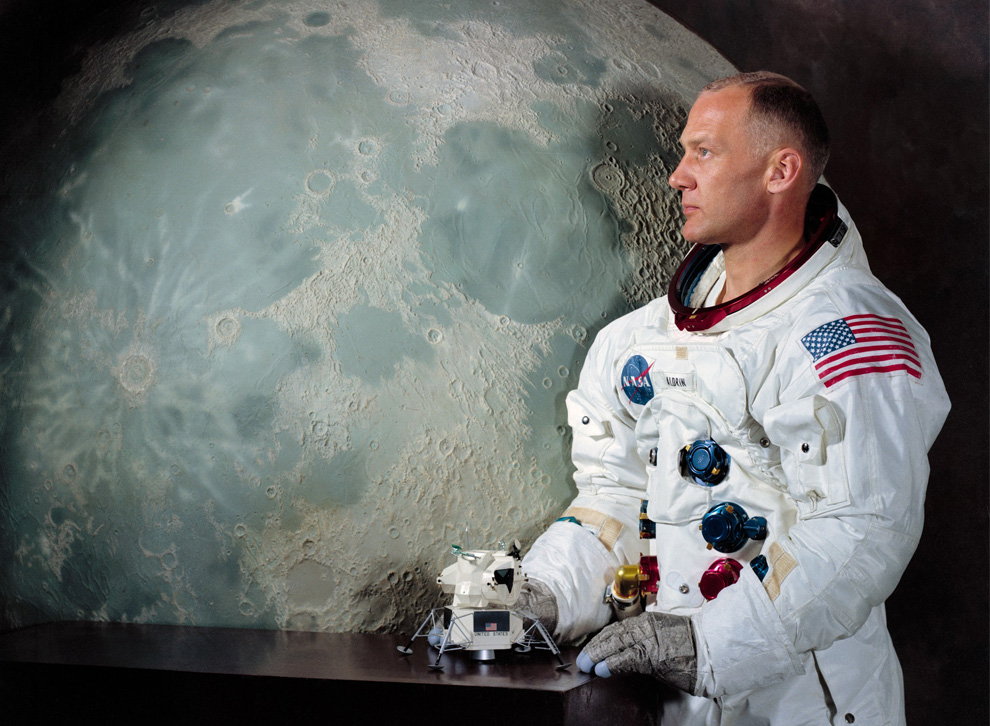 Buzz Backs Out
Apollo-ing news for The Union as Dr Aldrin becomes the latest high profile speaker to drop out.
83
AC Grayling
alcoholism
Apollo 11
Ben Miller
buzz aldrin
Cambridge Union
Chris Hadfield
depression
dr aldrin
Frederick Forsyth
Jesse Jackson
John Taverner
Korean War
MIT
Neil Armstrong
Cambridge, we have a problem. The second man on the moon, Buzz Aldrin, has aborted plans to speak at the Cambridge Union this Michaelmas.
According to an email sent out by the union late last night, Dr Aldrin, who was scheduled to speak next Monday, has had to postpone his visit due to an illness which has made him unable to travel.
The email also added that the former astronaut had been forced to cancel several speaking engagements over the past week.
Don't worry space fans,he'll be entering our orbit soon. The Union stated, "We will be confirming a date for him to come and speak in the new year once he is back in full heath. We wish Dr Aldrin a speedy recovery."  Yesterday it was unclear why Dr Aldrin had dropped out.
The 83 year old, a fairly regular tweeter has been silent on social media since the 30th October.
Dr Aldrin has previously spoken openly about his depression he'd encountered on his return to Earth and his genetic tendency for alcoholism. But despite the setbacks, Aldrin, who has a Doctorate in astronautics from MIT, has always been a man of adventure.
During the Korean War, he was a US fighter pilot and flew 66 combat missions. In 1969, Aldrin and Neil Armstrong made history with their iconic Apollo 11 moonwalk – a "giant leap" watched by 600 million people back on earth.
Regardless of verified photographic evidence and eye-witness accounts, there are still those who consider the moon landings a hoax. In 2002, Buzz famously punched a man for accusing him of cowardice and conspiracy. It was great:
It hasn't been a lucky term for the Union. Despite their best efforts, they've had to cancel or postpone the comedian Ben Miller, AC Grayling and the much anticipated YouTube debate. The late John Taverner was also listed to appear later this term.
But worry not! There are still many more familiar faces ready for lift-off and the Union has yet to launch next term's calendar. Upcoming highlights include the journalist Fredrick Forsyth on 27th November and civil rights activist Jesse Jackson on 2nd December. Watch this space…
Still needing that space-hit? Check out Canada's answer to Buzz, Colonel Chris Hadfield:
Highlights include videos on how people cry in space and how you make a peanut butter sandwich. Seriously gripping stuff.