1 In 5 Students Have Mental Health Issues, NUS Study Claims
Findings from a recent NUS survey suggest that 20% of students suffer from mental health problems.
CUSU
depression
distress
mental health
mental health survey
NUS
stress
suicide
Research conducted this month by the National Union of Students shows one in five students consider themselves to have mental health issues.
Additionally, from a sample of 1,200 higher education students, 13% have experienced suicidal thoughts.
92% of participants report feeling mental distress– feeling down, stressed and demotivated.
A massive 74% of those suffering from mental distress experience it once a month or more, and almost one third suffered mental distress every week.
Course work was cited as the primary cause of distress for 65% of respondents, exams and study accounted for 54% and many also attributed it to financial difficulty (47%).
NUS Disabled Students' Officer Hannah Paterson said that the statistics reflected what many students across the country face on a daily basis.
"My primary concern is the fact that over a quarter of those surveyed did not tell anyone about their problems.
"A mere one in ten use care provided by their institution.
"We are currently meeting with mental health organisations in a bid to bring all stakeholders together to examine the standard of mental health care in UK universities."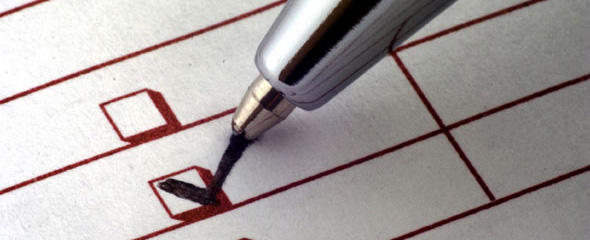 How do the NUS statistics match up with what Cambridge students experience? Keep an eye out for the results of The Tab's Mental Health Survey, which'll be published next month.