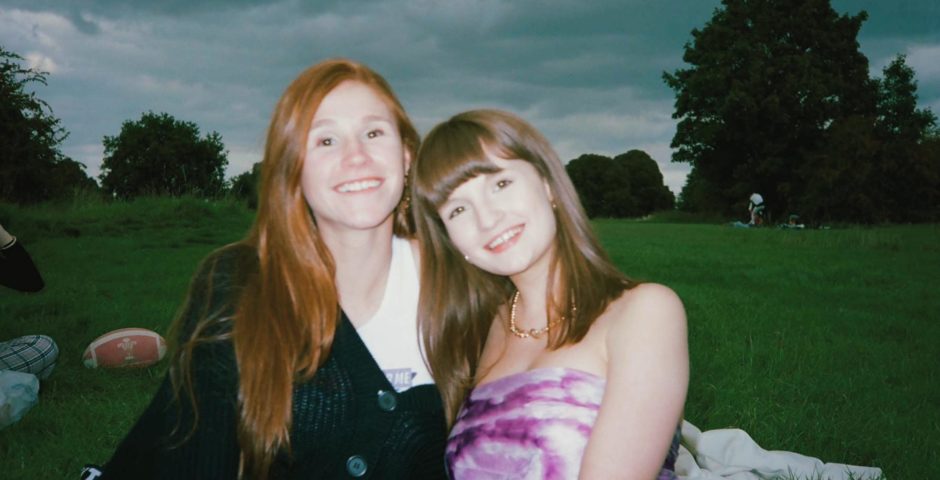 Bristol Uni's 'Science of Happiness' course proven to boost mental health
Nearly 1,000 students have enrolled since 2018
New research has revealed that the University of Bristol's "Science of Happiness" course is successful.
Nearly 1,000 students have studied the course so far, with three cohorts ending with better mental health than control groups. This research is one of the first of its kind, with many previous studies lacking a proper control group or surveying only a small number of students.
The course, which is based on a successful one run by Yale University, was launched in 2018, in response to the worrying increase in student mental health issues across the UK.
Any student can enrol, and it is the university's only module that provides credits towards a degree with no examinations or coursework. Instead, students engage in weekly activities and 'happiness hubs' led by senior student mentors. They also need to complete a final group project.
Professor Bruce Hood, who runs the course and co-authored the research paper, said: "I know the students would enjoy the lectures as the content is so fascinating, but I was truly astounded to discover the positive impact on their mental well-being.
"Initially, I thought all the benefits of the course would be washed away by the stress of the pandemic and the lack of social interaction. This definitely happened to other students, but those who took the online version of the course still benefitted even though the lectures and happiness hubs were virtual.
"This study proves that learning about happiness can improve your mental well-being."
Sarah Purdy, the University of Bristol's Pro Vice Chancellor for Student Experience, added: "It's hugely gratifying to see that this approach has worked. Not only are students feeling better while at university, but they will take what they have learned with them on the next step in their journeys."
Last year, the course was turned into a successful BBC podcast, the Happiness Half Hour.
Related stories recommended by this writer:
• Here are six fresh themes to try for your next room crawl
• These are the best six places to catch the sunset in Bristol, according to UoB students
• Online vigil run by Bristol Feminist Society for Sarah Everard was 'Zoombombed'