A guide to fashionable sports wear
Perfect to get fit for summer
clothes
Freshers
gym
gymn
nike
running
sports
the vale
trainers
urban outfitters
Campus is positively teeming with fashion forward individuals – but now everyone is wearing their sports gear, as they always do this time of year.
Passion for exercise is fuelling a fashionable overhaul of sports wear, with high-street and trusty designer brands offering up plenty of affordable and trendy styles. Obviously your outfit has to be comfortable while working out, but let's face it, the main aim is to look good doing it.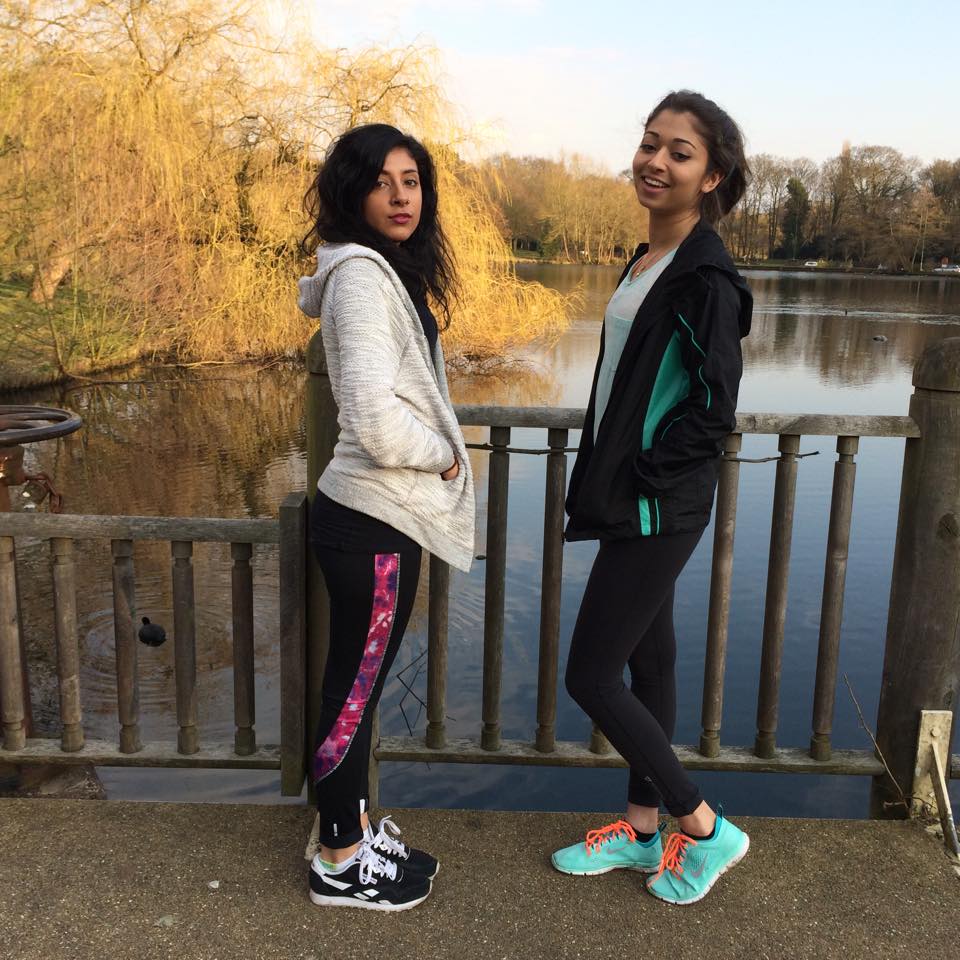 Sports Direct
Price: £££
Design: 3/5
Comfort: 4/5
Primark
Price: £
Design: 3/5
Comfort: 3/5
Having recently remodelled their "Keep Fit" section, Primark is giving the tried and tested designer brands a run for their money. Offering up an array of fluorescent lightweight jackets, comfortable patterned leggings and lycra gear you can afford.
Urban Outfitters
Price: ££££
Design: 4/5
Comfort: 4/5
If it's edgy urban fashion sportswear you're craving, then Urban is the place to go. It's pretty pricey, so best to invest in one item your outfit revolves around.
Tk Maxx
Tk Maxx often seems a daunting place due to the sheer volume of clothes to look through, but if you persevere, you can find some real gems.
Nike
Pricey, but the quality is self-explanatory. The tick is a seal of approval your sports gear has gained fashionable status.
It's difficult to afford top of the range sports gear on a loan. The key is to mix and match to create the perfect balance, and wear your outfit around campus with pride – even if you're not planning on going to the gym.