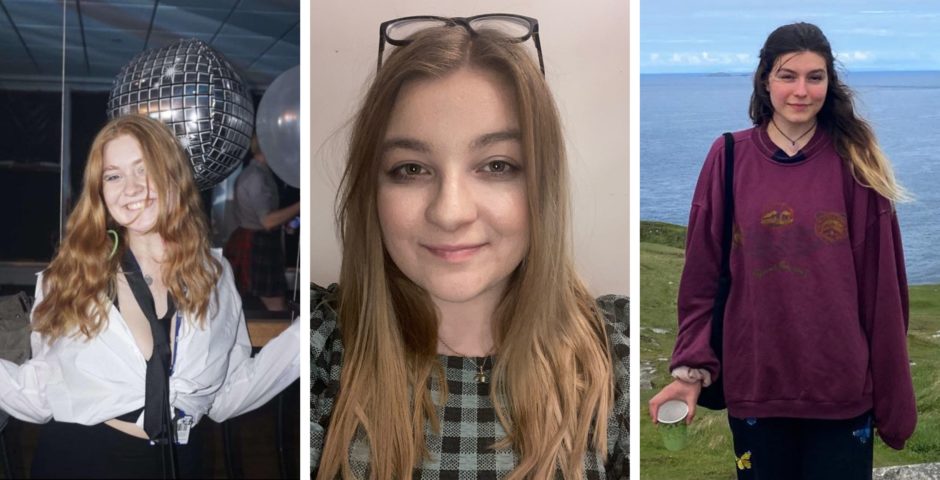 'It was worth it': These students went through Clearing and ended up at unis they love
Clearing doesn't have to be a negative thing
Although it might sound stressful, Clearing doesn't have to be a bad thing and for many students it actually works out for the better – there are so many Clearing success stories from people who used the service and ended up at unis they love.
More than 47,000 students were accepted to university through Clearing last year and with A-Level results day looming the lines are expected to be busy once again. Whether you don't get the grades you were expecting or have a last minute change of course, there are many reasons that so many students use this service every year.
The Tab spoke to three students whose choice to use Clearing worked out well and allowed them to go to a uni they are now very happy with:
Sophie, Cardiff University
Journalism, media and English literature student Sophie was originally supposed to go to The University of Birmingham to study English Literature in 2020 but didn't achieve the right grades due to Covid. Sophie said how she "got into Cardiff through Clearing on a whim" and how the lady on the phone explained how she could change her course.
Sophie has been studying at Cardiff for two years now and told us how it was the best decision she has ever made. She said: "Cardiff turned out to have one of the best journalism schools and I am in love with the city and the course so much that I ended up as editor for The Tab Cardiff."
Harriet, Queen Mary University of London
Clearing isn't just for people who have missed their grades – another of the success stories is from politics student Harriet, who used Clearing on results day to explore her options as she was considering changing her course from what she had originally planned. Harriet explained how she had chosen her firm uni choice, but something was telling her that it just wasn't right.
Harriet described the process of going through Clearing as "really straight forward" and went on to say how "loads of students will tell you it changed their lives, so don't panic if your results aren't as great as you had hoped."
The student who is now at Queen Mary in London said she is confident she made the right decision to change her course on results day. She said: "Because of Clearing I'm studying a degree I love at a university I love and can't imagine doing anything else."
Lucy, University of York
Lucy, a sociology student from Essex, applied for university in 2020 following the cancellation of A-Level exams.
Lucy received better results than she expected and took the opportunity to look at different unis that she hadn't previously considered. She said: "I spent results day Googling unis and seeing if they had space for Clearing on their website."
She then called the Clearing number and was offered a place to study Sociology at York. Lucy explained how she drove up to York from Essex the same day to check out the uni and accepted the offer on UCAS later that evening.
Lucy, who was meant to be going to Bath Spa, is now about to enter her third year at York. On her decision to change her first choice at the last minute, she said "It's the best thing that I ever decided to do. Going further from home felt a bit intimidating but it was definitely worth it."
Are you starting uni this year? Follow us on Instagram @thetab_ for all your uni's gossip, news and top memes
Related stories recommended by this writer: