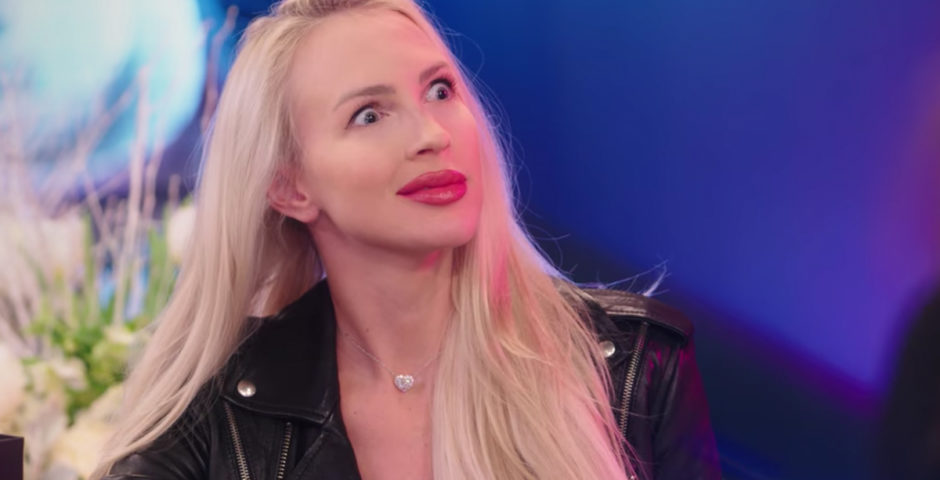 Quiz: What percentage Christine from Selling Sunset are you, really?
If I get 100 per cent, it's over for you all
Where was the world before we knew about Christine Quinn? It was probably a much less interesting place, that's for sure. She provides incredible outfits, top tier one liners and the sort of on-screen chaos TV producers dream of. It takes a certain level of person to be just like Christine from Selling Sunset, and this quiz is about to tell you if you are that.
Are you really a fierce force to be reckoned with who speaks their mind and generally just doesn't give a shit? Or do you have aspects of Christine's outlandish personality but wouldn't be seen dead in a neon two piece and Balenciaga earrings? If you make your tea in a kettle, stay away from the drama and bite your tongue when someone says something about you, I think you already know where you sit on Christine scale.
Now is the time to find out the most important information about your persona. You're welcome.
Take this quiz to once and for all find out what percentage Christine from Selling Sunset you are:
Selling Sunset season three is available on Netflix now. For all the latest Netflix news, drops and memes like The Holy Church of Netflix on Facebook. 
Related stories recommended by this writer:
• Which Selling Sunset cast member are you? Take this quiz to find out
• Quiz: How much commission would you earn as a realtor on Selling Sunset?
• Ranked: The most successful Selling Sunset agents, by the commission they earn