Guys, Courtyard is showing the first episode of Love island next week
| UPDATED
Guys, this is not a drill, Courtyard will be streaming the first episode of Love Island next week.
Love Island is back meaning summer has officially started and it can be enjoyed in everyone's fave campus bar, Courtyard.
So if you've ever sat bored through the football in the pub and wished it was Love Island instead, you're in luck.
The first episode airs on Monday 6th June at 9pm so get down to Courtyard, grab a cocktail and start the new season off right!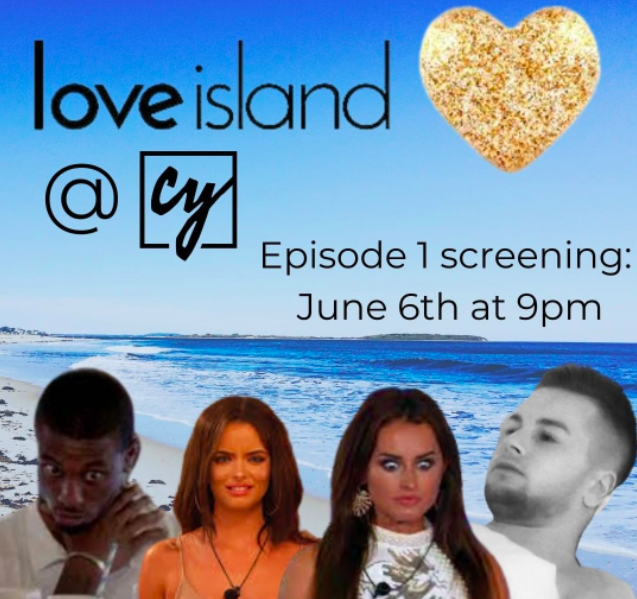 Love Island 2022 starts on ITV2 at 9pm on Monday 6th June. For all the latest Love Island news, memes, quizzes and gossip – follow The Holy Church of Love Island on Facebook. 
Related stories recommended by this writer:
• This is which York college all the 2021 Love Islanders would be in
• Here's what the all 2021 Love Islanders would be like on a York night out
• I've got a text! Meet the FULL official cast of Love Island 2022