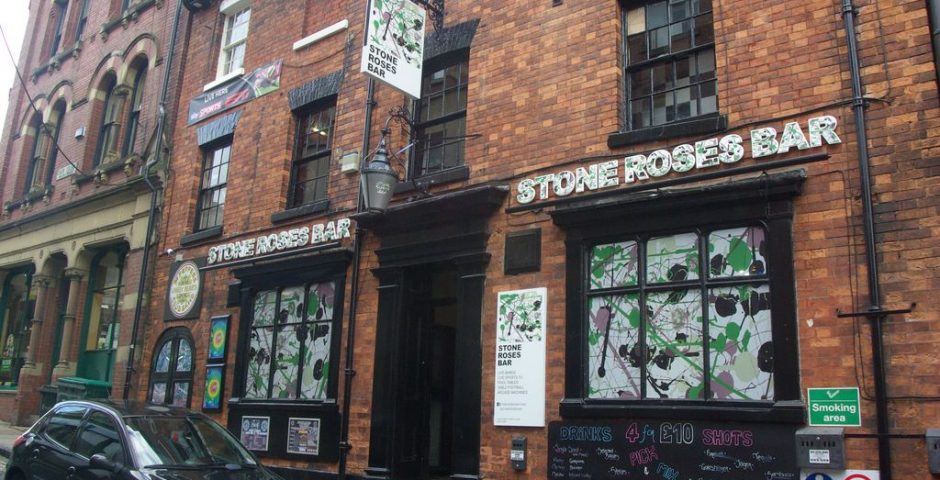 North Yorkshire Police oppose Stone Roses' license renewal
Leaving no stone unturned, the fight to save popular bar continues
Stone Roses have requested a license to play live music, sell alcohol and open daily from 11am-2:30am, following the recent lapse of their previous license.
A petition to save the bar has also proven popular, receiving over 11,000 signatures.
North Yorkshire Police, however, have opposed the plans. Police claim to have been called to the venue 51 times over the past year which is a 34 per cent increase compared to 2017.
They have called for earlier closure, though Director Gregg Bray told the York Press that this would "severely hamper business," and that staff "don't believe there were 51 crimes here."
He also stated that: "We have built up the business over the past 14 years and we're not just a bar in town, we're unique, we are an attraction, and above all we are a responsible business that thousands of people enjoy visiting every week.
"We are currently applying for a venue license and it's turned into a fight for survival for the bar as the police want to restrict our opening hours."
The City of York Council's licensing authority have also objected to the plans, releasing a statement which reads "Public protection object to the above application on grounds of public nuisance. We have been unable to agree conditions that will safeguard against noise and anti-social behaviour and will therefore be making representations against the premises licence grant."
Andrew Buchanan, director of pubs at Brewery Thwaites which owns the building, told the York Press "This iconic bar is so important to Gregg and the 18 people who work there and we will do everything we can to keep it operating as the successful student and music venue that it is.
"We hope the police will see sense and support this fantastic local business which is not just a key part of the night time student economy but also a tourist attraction in its own right. If they are going to start restricting places due to general crime in the area where will it end? Will the shops start getting restrictions during their busy periods due to shoplifting and pickpocketing?"
The application is currently being considered, with a hearing on 7th February.
York City Council have been contacted for comment.
Featured image credit: Google Street View