Here's how Warwick is getting involved in the 2022 Commonwealth Games
The games come to Birmingham on July 28th 2022
Because of that tiny little global pandemic we were all swept up in, you may have forgotten that 2022 is the year the Commonwealth Games come to the UK. To be precise, they are coming to Coventry's (more superior) neighbour, Birmingham, on July 28th, until August 8th.
Seeing as we're neighbours, Warwick Uni and the surrounding towns are all getting involved, to give ol' Brum a helping hand. How, you may ask? Well, why don't you consult this handy little guide we've put together, telling you exactly what's happening on and around campus for the Commonwealth Games.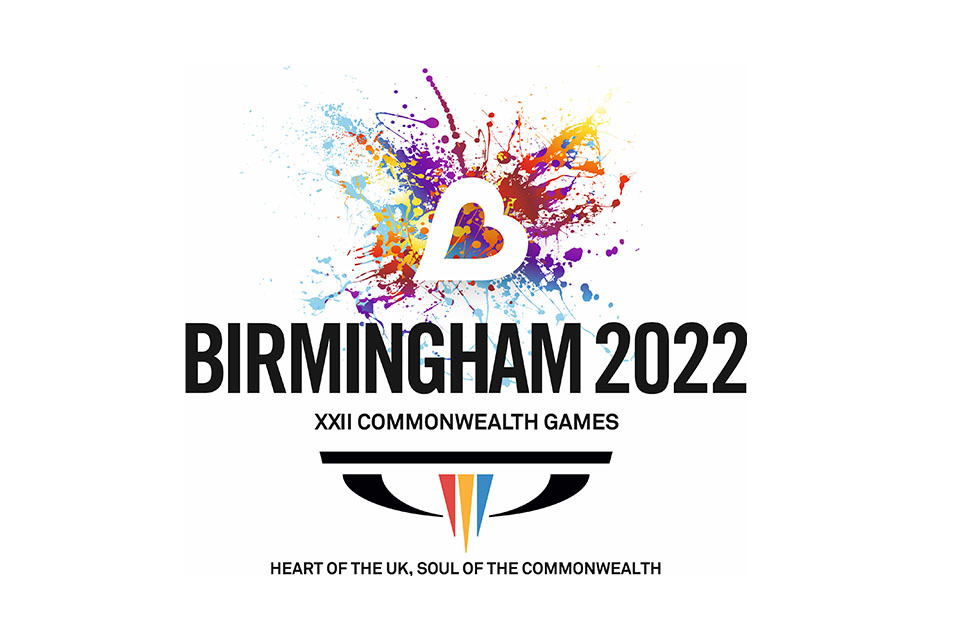 Hosting Athletes
Warwick has been chosen to host athletes during the Games and will be building an "Athletes Village" on campus.
The Uni will host almost 2,000 athletes for the duration of the games. They will be staying in student accommodations, with access to conference and campus facilities.
There are also plans to construct a temporary gym, a clinic, privacy screens from the public, security fencing and two recreational buildings, to make up the Athletes Village. Preparations will begin in early July in order for the uni to welcome competitors from around the world.
Hosting Events
A number of events are set to be held in areas surrounding campus. For example, Leamington Spa has been chosen to host the lawn bowls and para bowls events at its venue in Victoria Park.
Coventry's Building Society Arena (previously known as the Ricoh Arena) will be hosting the rugby sevens, judo and wrestling.
Finally, St Nicholas Park in Warwick will be hosting the start and the finish of the cycling road race.
For this, Warwick District Council has attracted £1.8 million in funding for infrastructure improvements from Coventry and Warwickshire Local Enterprise Partnership (CWLEP) and from the Government's Local Growth Fund in Leamington Spa. These developments will have long-lasting benefits for the towns by offering the local community access to entertainment and attracting tourism and investment opportunities and further establishing Coventry as the UK's City of Culture.
How to get involved
Students have multiple ways of getting involved in the Games- be it volunteering, part-time work or grabbing tickets to watch!
There are many opportunities and jobs available right now on the Birmingham 2022 website, where students can also sign up for special summer roles, ranging in length from three weeks to three months. These roles include working in retail, catering, logistics, stewarding and security.
Tickets are now on sale to the general public for the 286 sessions of sport happening at the Games. Whilst certain events have sold out, there are still tickets available for all of events in Leamington Spa, Coventry and Warwick. Why not treat yourself?!
Related stories recommended by this writer:
• A definitive guide to the best places to study on Warwick's campus
• I visited the new Faculty of Arts building, and I have some thoughts
• 67 per cent of Warwick students have had their Covid-19 booster vaccine