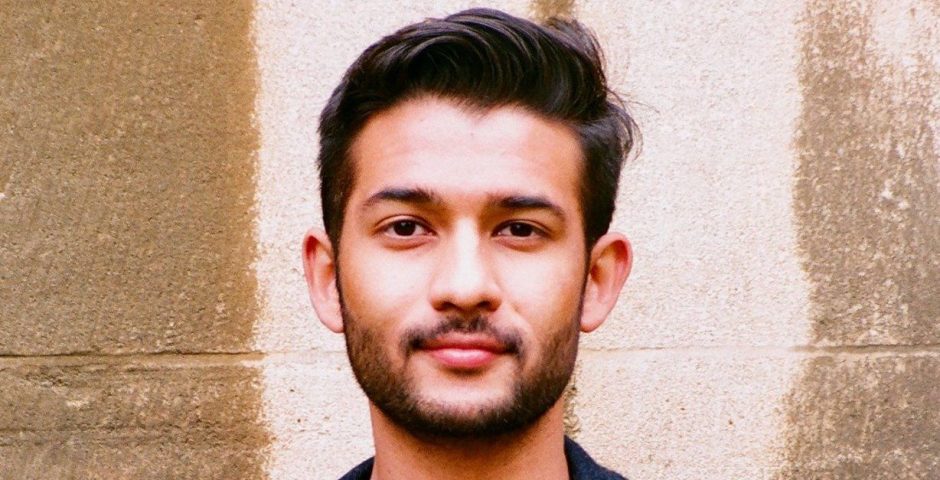 Union election winner disqualified for electoral malpractice
He included an 'illicit statement' in his manifesto
The winner of last month's Secretary's Committee election at the Oxford Union has been disqualified retrospectively from his position for electoral malpractice, after including an "illicit statement" in his election manifesto.
Musty Kamal, a fresher, had been elected to the committee with 153 votes – 40 more than his next closest rival – making him the most popular candidate amongst the 17 that stood, and 11 that were elected.
In his manifesto, he advocated for a more inclusive Union and one in which more backgrounds could succeed.
He told The Tab Oxford: "I ran a campaign on the basis of inclusivity, diversity and access. When campaigning I made it clear that the reason I wanted to reform the Union was so that anyone who wanted to be involved in it would feel comfortable.
"Right now, I think too many people think it's closed off and only accessible if you're from a certain strand of society."
A tribunal of three former Union officials was assembled to judge whether Kamal had broken rule 33, by making an "untrue or misleading" statement by stating that he was running as an independent.
The tribunal unanimously found Kamal guilty of electoral malpractice on Saturday 2nd December, and Kamal was informed that he had been charged the following day.
Charles Wang, a successfully elected Standing Committee member, submitted a written copy of the allegation within 48 hours of the poll closing to the Unions's Returning Officer.
The evidence presented at the tribunal included written testimony, witness testimony from Charles Wang and Redha Runbaie – unsuccessful candidate for Treasurer – and screenshots of messages allegedly giving proof of the electoral pacts Kamal formed with other candidates.
Cherwell noted that screenshots of messages sent by Runbaie, showing him asking others to vote for Kamal, were used as evidence in the case.
A spokesperson for the Oxford Union said: "The evidence relating to Mr Rubaie only formed a small part of Mr Wang's larger case; as such, much of the evidence was about Mr Kamal's pact with Mr Wang, rather than with Mr Rubaie."
The Oxford Union is yet to publish a tribunal report describing the case in full.
Speaking to The Tab Oxford, Kamal says he still believes that he ran as an independent: "To the 153 people who voted for me, I was running as an independent.
"The way most people who are Union members see the term independent, is someone who's running off "the slate". The more intricate definition, is someone who's running alone – both these definitions were applicable to me."