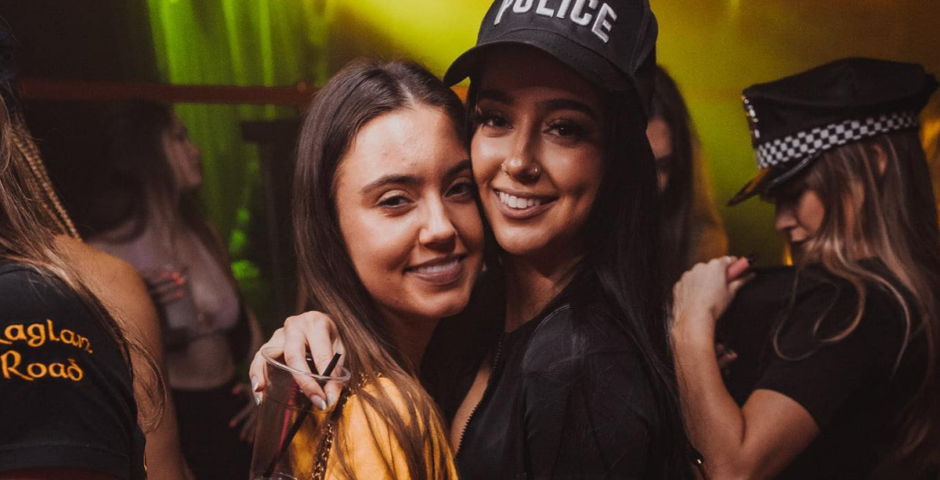 Clubbers of the Week: Say cheese for week three
Going to Crisis is the most consistent thing in every student's life
We've got to the part of the year which every student hates. The easter holiday is just around the corner and with it comes deadline season. Teaching is still going on but at this point it feels redundant as you've already chosen what you're writing your coursework on and you've resigned yourself to taking the L on whatever content is being taught now and just hoping it doesn't come up in the exam.
You didn't make it to the majority of your lectures this week but you did manage to make it Crisis, you champ. Therefore, we have rounded up the best photos from your night out at Rock City when you should have really been at home writing your dissertation. You didn't think your drunken antics would go unnoticed, did you? Have a scroll and see if you can spot yourself or your mates, make sure to tag them in the comments.
Album cover of the week
Lovers of the week
Squad of the week
Honourable mention to this squad costume: 
Posers of the week
Stunner of the week
Heroes of the week
Heroine of the week
Happiest clubber of the week
Related articles recommended by this author:
• Clubbers of the Week: Feeling cool in week two
• Introducing Clubbers of the Week: our favourite photos from your Notts nights out
• These 11 things are guaranteed to happen on every Notts night out
All photos, including featured image, courtesy of Brad Wood, CRISIS.