University of Nottingham students set to withhold £1.2 million in rent strike
Over 650 students have signed up to the campaign
Nottingham University students currently living in halls will be going on rent strike in January, withholding over £1.2 million in rent money.
Over 650 Nottingham students have signed up to the campaign, 'Notts Uni Rent Strike', who feel as though the university has failed to meet a duty of care, particularly to those self-isolating.
Strikers are demanding a no-penalty contract release, with full deposit refunds for anyone wishing to move out of halls before the end of their contract. Additionally, they are striking for a 40 per cent rent reduction for the entire academic year, and no repercussions for those involved in the strike action.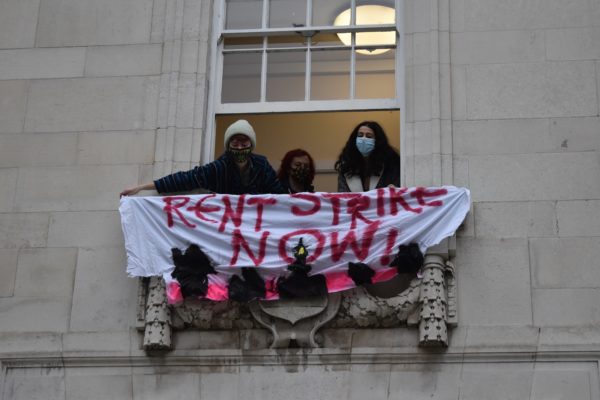 The strike is now being supported by the SU, with Community Officer Sofia Thomas announcing: "I fully support the rights of our students to self-organise and raise their frustrations with the university."
The organisers of the strike action told The Nottingham Tab: "We have been mistreated by the university. We have proof that the university is and has been aware of all the mishaps we went through whilst isolating, yet chose not to rectify the situation.
"It is the university's duty to deliver services they promised, which we pay extortionate amounts for. We refuse to be treated like this – the way we are going to make our voices heard is by striking! With enough people signed up to the strike, we will be able to successfully negotiate university management into assuring us that there will be no repercussions for strikers. Remember, the more people we have the stronger we are!"
Organisers have created a guide on how to participate in the strike action, informing students that they must with-hold their January term rent until demands are acknowledged and met by the university. Share the pledge with fellow students and sign the Google form linked.