Sexual assault, overcharging, and physical abuse: Notts students tell us their worst taxi experiences
Next time we're walking there
If you've been on a night out in Notts then chances are you've had a weird taxi experience.
Whether it's rip-off fares, reckless driving or abnormal conversations, most Notts students will have a story about a taxi gone wrong.
The problem's so bad in Notts that the council have received 190 complaints about taxis in 2018 alone. Over Christmas, the council are even sending out undercover "mystery shoppers" to catch out taxi drivers not following the rules.
We spoke to six students about their weirdest experiences catching a taxi in Notts.
"I was sexually assaulted by my taxi driver"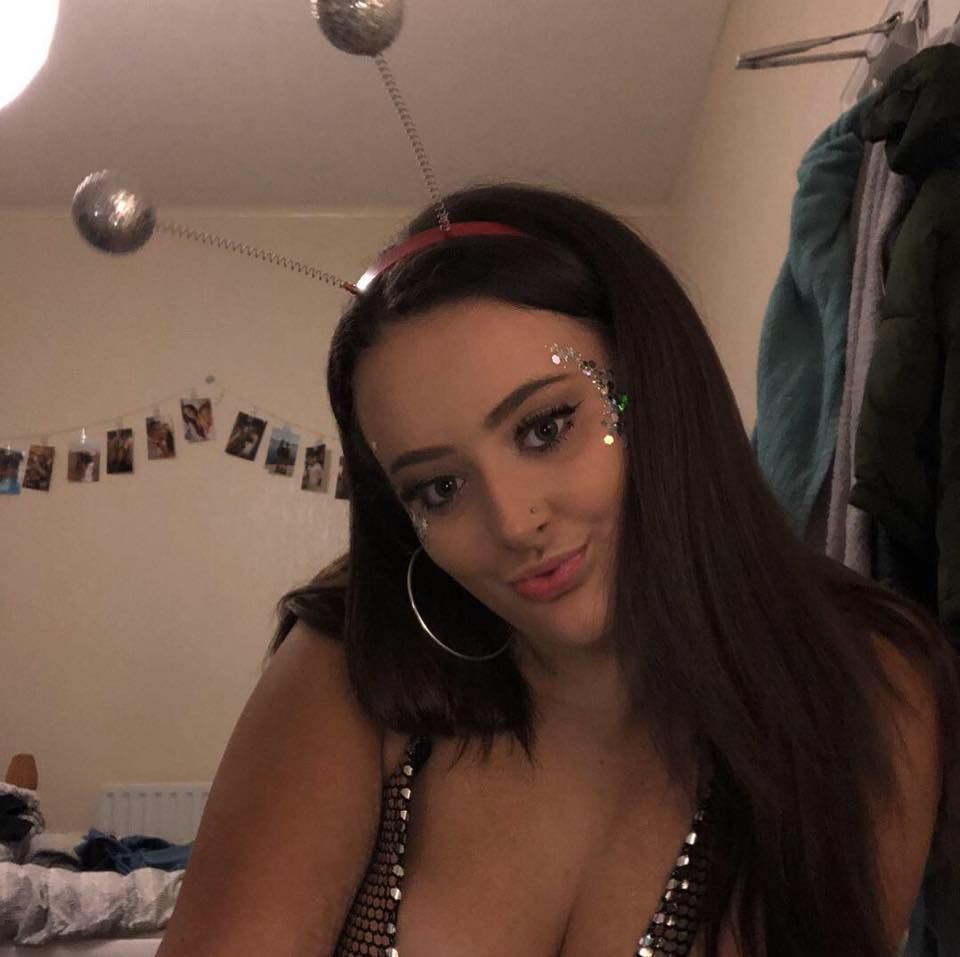 Abbie Neal, a second year, paid her taxi driver when they arrived at the end of her road but he stepped out of the front of the cab and, when Abbie opened the front door, pulled her out and started touching her boobs and held her waist. He then pushed her up against a wall whilst still touching her. Abbie pushed him off and ran up her road back to her house, not looking behind her to see if he followed because she just wanted to get away.
Abbie has said she's still in shock because she believed cabs outside the clubs could be trusted, but said he took advantage because she was on her own and hadn't pre-booked the taxi.
"My taxi driver held my hand and made misogynistic comments"
Charlie B, a fourth year, had a taxi driver who relentlessly asked personal questions, like whether she had a boyfriend and how often they had sex. When she didn't want to answer, he asked about her parents – like where they were from. When she said they were from different countries, he misunderstood her and thought they were divorced.
This sent him on a rampage saying that people just want sex all the time and shouldn't have children if they're going to divorce. Then he said the reason the divorce rates have gone up in the UK is that "women have too much power now" and that "they should be at home cooking and cleaning". When they arrived at her house, instead of letting her out, he left the engine and meter running to turn around to the back seat and talk at her for another five minutes while holding her hand.
"I was slapped in the face by my taxi driver"
Damien England, a third year, got into taxi the driver said was for him with four other friends. There weren't enough seats for all five people, but the taxi driver insisted if they didn't get in this taxi they wouldn't get to their venue because no other taxi was coming. After speeding en route, the taxi driver then asked for £20 which was double the guaranteed price. Damien gave him £10 and said they weren't paying for any more. Moments later, the driver gets out of the taxi and runs after Damien, turns him around and slaps him in the face before running back to the taxi.
The group went to the taxi office to complain, only to discover the taxi wasn't one of theirs – just a taxi driver plying for higher around campus pretending to be people's ordered taxis.
"My taxi driver reported me to the police"
Charlie Burchett a third year, told his taxi driver to return to his house after they had driven past it and refused to stop. The driver kicked him and his friends out of the taxi three roads away from the house, so Charlie called the driver a prick.
The next day he got a knock on the door by the police after the taxi driver had reported him and given the police his address. The police said they'd been told to come here because of a noise complaint and aggressive behaviour from the address; he told them to ask his neighbours if this was true, and nothing came of it (since that didn't happen).
"A taxi driver lied to me to try and drive me home whilst I was drunk"
Patience Ablett, a second year, asked a taxi driver whether she had missed her Skylink bus. She was on her own at 2am and worried it had already gone, since it only ran once an hour. The taxi driver, who she presumed was waiting for someone as he had been there a while, told her the Skylink bus had just left and tried to persuade her to get into his taxi.
Patience refused because she didn't have the money, and went to sit at the bus stop to think about how to get home…then the bus came moments later. She asked someone nearby if they'd recently seen a bus, to which they replied there had been no buses in sight.
Although it turned out fine, Patience said it was dodgy behaviour that the taxi driver was trying to get a drunk girl alone in his taxi by lying – definitely something to look out for.
"My taxi driver tricked me into paying £80 for my journey"
This fresher had completed their first Crisis night and headed back to Broadgate coming out of the club drunk. Having no money on them, they asked their driver to stop at an ATM to extract cash.
The taxi driver stopped and the student got £20 out, but five minutes later when the journey home had resumed the driver said the student needed to get money out and pay him – being drunk, the student complied. This repeated about four times before getting back to Broadgate, and the student only remembered when they saw £80 gone in their transaction history.