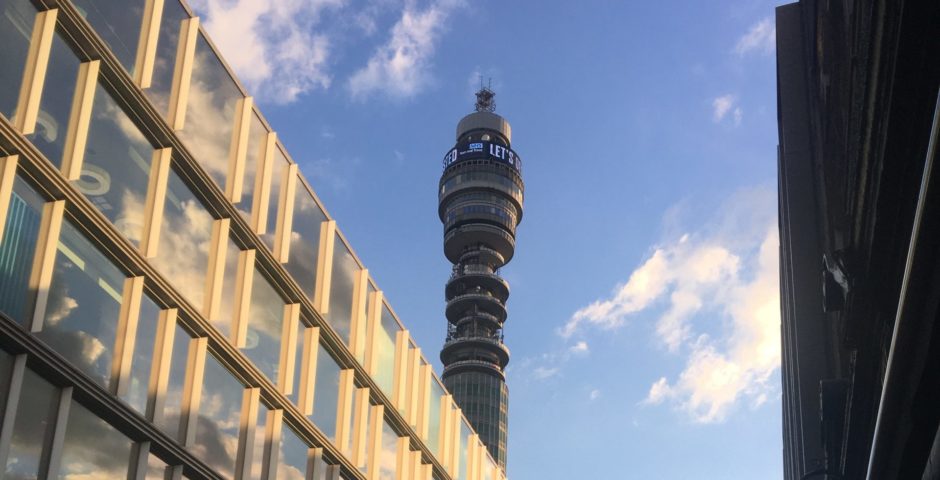 Petition to extend UCL grade safety net for 2020/21 has over 2000 signatures
It calls for a no-detriment policy to be extended for this academic year
A petition which calls for a grade safety net for this academic year for all UCL students is gaining traction, and currently has over 2000 signatures.
The petition has been set up by Justice for Students, who "demand that the exact same no-detriment policy of 2019/20 be extended to the 2020/21 academic year in recognition of the significant mental and physical challenges of studying in isolation that have not changed."
The no-detriment policy that was implemented in 2019/20 meant that students had a safety net when it came to their grades, meaning they could not achieve lower than they had done in previous years. It was adopted in April last year to account for the disruption to studies due to COVID-19.
However, UCL have stated that they will not be implementing a grade safety net for this year despite the ongoing disruptions to study. They have said that "Rather than apply mass adjustments which some students might not need, we are focusing our support on those students who need help."
However, Justice for Students is arguing that there should be a blanket no-detriment policy for all students. Their statement reads: "UCL, there are not "weak" students who can't cope with lockdown and "strong" students who can. NOBODY wants to be studying in isolation, and it is a struggle for anybody to work to the same degree without basic social contact or the support normally provided by campus life. Providing fast-food counselling for the most vulnerable does not come close to a solution.
One student says: "The no detriment policy put in place last year was marketed primarily to deal with the fact that some students were now no longer studying or sitting exams in conditions as favourable to their learning as at UCL. Why have they made the assumption that the same people in troublesome conditions in April are suddenly in excellent circumstances that have no affect on their studies?"
The call for a no detriment policy was well established before Christmas but now with the latest government guidelines, UCL is not 'open' this year – access to library books, conversations with teachers, and the social support of university life are severely restricted during the pandemic. The treatment of students should reflect that."
The latest announcement by UCL is that there will be no in-person teaching until after reading week from the 22nd February, and the advice for students is not to return to campus until late February or even early March. Despite this huge disruption to teaching, there is still no grade-safety guarantees in place for students, and it feels as though there is little consideration for how this will impact the academic output of the student population as a whole. The whole of this academic year has been disrupted, with most subjects having online teaching for the majority of their modules. The fact that UCL has not implemented any no-detriment policy is a major blow to all the students who have had to deal with a very odd year with all lectures being online.
The petition is gaining huge support, and if you feel as though all students deserve a grade safety net, you can show your support by signing it.