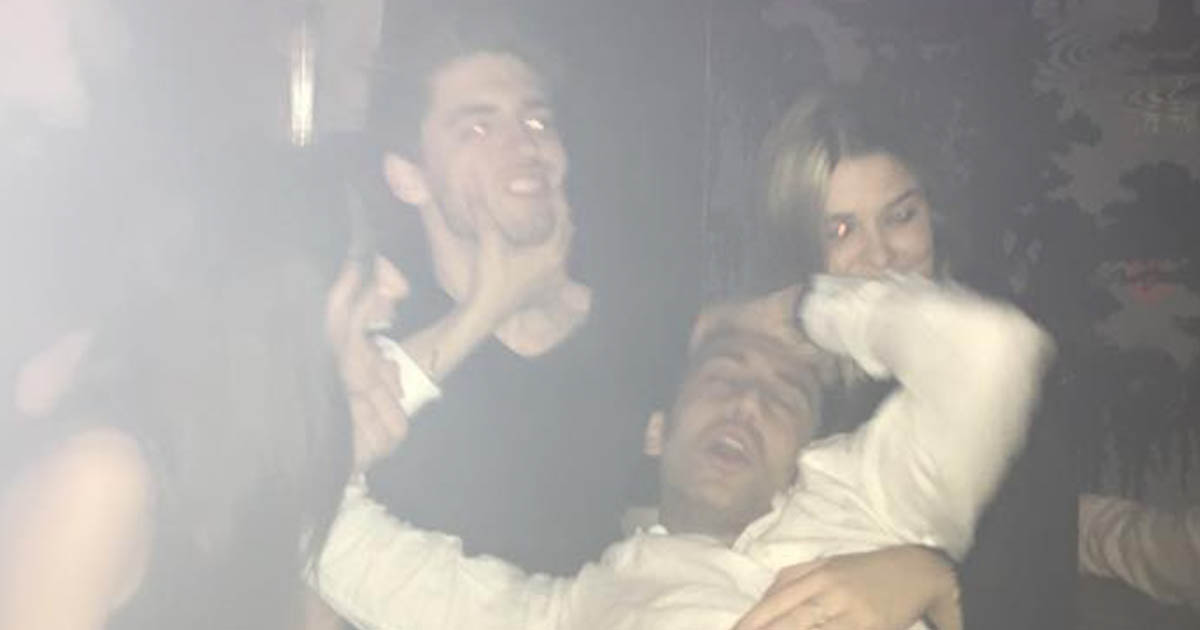 Revealed: The banging tunes about to dominate your Freshers' Week
You'll be sick of them soon
calvin harris
clubbing
drinkingc
Freshers
freshers week
how deep is your love
shazam
the weeknd
ucl
Pop-loving freshers are set to spend their whole first week dancing to Calvin Harris' How Deep is Your Love.
The chart-topper is currently the most Shazam-ed song in London, beating Sigala and the growing Weeknd cult to the top spot.
Calvin Harris – the world's most highly paid DJ – is known to appear once a year, release one song which takes over the Ibiza strip then disappear again, but this year it's deep into September and HDIYL is in full bloom.
Whether in Phineas, the Jeremy Bentham, or even a VIP section in Mayfair, you'll hear this song remixed every which way into redundancy and it'll become your closest friend for the week.
To be fair to Calvin, the song is appropriately boppy, easy to remember and impossible to get out of your head.
This, combined with the gorgeous socialite/supermodel Gigi Hadid, makes for an instant win with randy freshers.
Closely following Mr Harris is The Weekend with his tune Can't Feel My Face.
The song personifies a drug as a beautiful woman, and the London drug-scene may well provide a space for many keen freshers,buzzing to have fled the nest and looking to experiment.
Taking the bronze medal and set to be blasted from the stage at KOKO this Sunday is Sigala's Easy Love.
The sample of The Jackson 5's ABC is repetitively remixed for three minutes, making the lines super easy to repeat after a few vodka cokes, and the throwback to 1970s allows soul-seeking clubbers to channel their inner hippy.
The reference to "easy" love is something which surely can't go amiss in a week characterised by its fornication and otherwise loose morals.
You can pick up some Tab johnnies in the freshers queue, just saying.
Martin Solveig and GTA's collaboration sneaks in to the top five with Intoxicated, which ditches the romance and focuses on the drinking and dancing.
The jarring introduction is reminiscent of the bloke and his son playing the tuba and smashing the oven in that viral Facebook video, but the drop easily accommodates some arm-waving and finger-gun firing, perhaps explaining why so many Londoners have been Shazamming it this week.
Completing the top five is R. City and Adam Levine with their record Locked Away.
Levine adds a comforting Maroon 5 feel to the song, making it easy for dodgy DJs to remix it until it's untimely death in a desperate bid to give pop-loving freshers something to dance to.
Ironically, the song questions whether a girl will love the protagonist through everything, even if he were locked away.
This comes as ravenous freshers celebrate their new found freedom by getting ketty in KOKO.
That said, the song also questions what the girl would do should he become bankrupt – perhaps more appropriate for Freshers' Week. Enjoy those £5 singles everyone.