Grab a glass of water, because heat one of Smithdown's Spiciest is hot af
Something other than your ceiling to stare at today
About a week ago, we asked you to nominate who you thought was worthy of being crowned Smithdown's Hottest Spice and boy were you all keen to be seen.
After closely scrolling through hundreds of Instas, accidentally liking year-old pics and wondering why certain individuals were nominated over 40 times, here's the moment you've been waiting for: the Six Smithdown Spices.
1. Piers Milton, third year Law
@gusmlz_
Piers, a self-proclaimed 'bad bitch', misses walking his three-legged husky and stated that the club he misses the most in Liverpool is the good ol' SJ. Beauty and brains appears to be the case with this spice.
2. Jessye Dawson, third year Psychology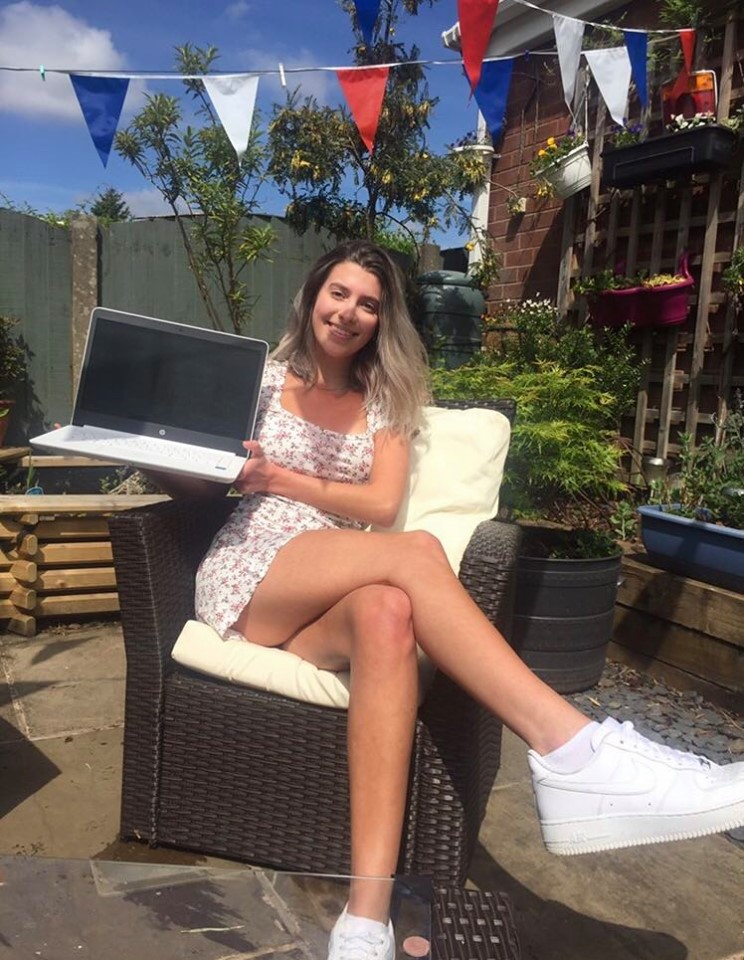 @jessye_dawson
Jessye's mates describe her as "weird and fun with a solid sense of humour" which compliments her superb first choice for a post-lockdown pint: the Brooky beer garden. The blonde bombshell has also been followed home twice in Smithdown so obvs she's quite the catch.
3. Will Horsfield, third year French and Spanish
@will_horsfield
Will will be found heading "straight down to the Boozer" once lockdown is lifted for pres before Skint Tuesday with his mates. This bilingual babe is here representing "all the languages students out there" loud and proud- what a gent!
4. Alecia Wilson-Morgan, Politics and International Business
@awilsonmorgan99
Alecia, a lush South-Waleian, will be found scrolling through holiday deals with her girls once this is all over. This "loud welsh one" enjoys nothing more than a night out in G-Bar or Faculty and believes that winning this title will make her mum prouder than getting a first degree.
5. Matty Ross, third year Law and Spanish
@mxttr
Matty, a beholder of the fittest Geordie accent, has been described as "one of the most kind-hearted people they've ever met" who would give up his time for anyone especially when it "involves a pint or two." Matty will be seen getting a trim straight after lockdown to return to his beloved LA'GO ready for a week-long bender. What a MOOD.
6. Katie Wren
@kt.wren
"Chaotic" Katie confesses to being a "fundamentally very ugly child, like any horse girl ever" until she discovered the wonders of  "braces, fake tan and peroxide." This glowed-up swan will be spotted in Kitchen Street (fingers crossed) after lock-down after rugby tackling her best friends, thoroughly enjoying the anxiety of being under that massive disco ball as people swing on it.
Now's your chance to have a say: Who do you want to see in the next heat of Smithdown's Hottest Spice?