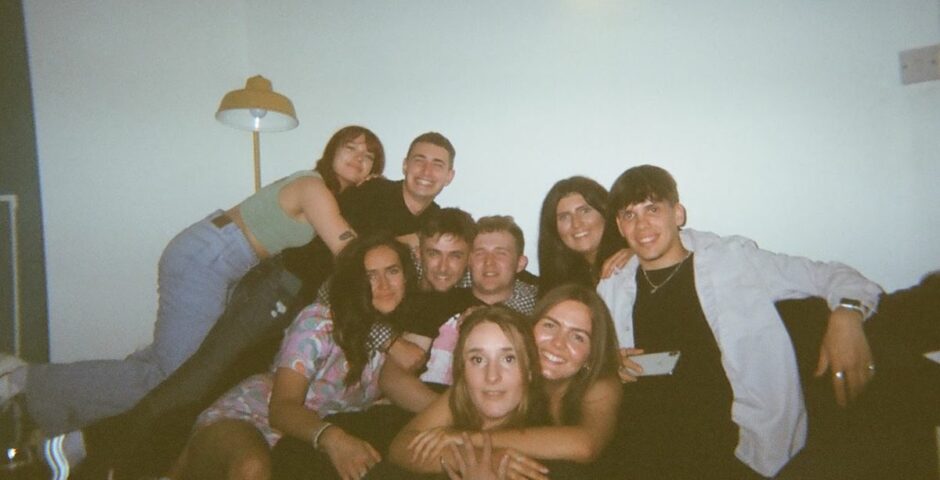 Nominations are now open for Lincoln's Fittest Student 2022
It's time to give your library crush the title they deserve
Lincoln hotties, reveal yourself. Do you think someone you know has what it takes to be Lincoln's Fittest Student? Whether it's your flatmate who pulls on every night out or that girl in your seminar who treats every 9am like a fashion show, it's time they receive the title they deserve.
What better way to achieve icon status, that will stand out more on your CV than your uni degree. Nominations will be completely anonymous so yes, you can vote for yourself. It also gives a chance for you to spread the love, showing off your sexy friends who would never normally vote for themselves and totally deserve the confidence boost.
Time to spice up these cold rainy months with some hot bombshells. Who knows, you might spot your dream partner.
Just fill out the form below and again, it is completely anonymous!
Nominations will close on 28th November.