'America, shame on you': Lincoln students on the overturn of Roe v Wade
'This is about control, not about protecting foetuses'
On June 24th the Supreme Court overruled the historic 1973 Roe v Wade case, and ended the constitutional right to abortion which allows each state to restrict abortions. This infamous decision has caused global outrage, causing America to be criticised for its lack of progression and utter disrespect for women. The new laws will affect millions, not only physically through health issues and lack of critical medical care but also emotionally through social stigmas that reinforce a generalised view that abortion is shameful.
This case has created an opportunity to speak up about female oppression, as a way to counteract and protest these laws by showing they are not views that the rest of society supports. The Tab Lincoln spoke to Lincoln students about their reactions to the overturn of Roe v Wade:
'Men will NEVER understand what it's like to be a woman'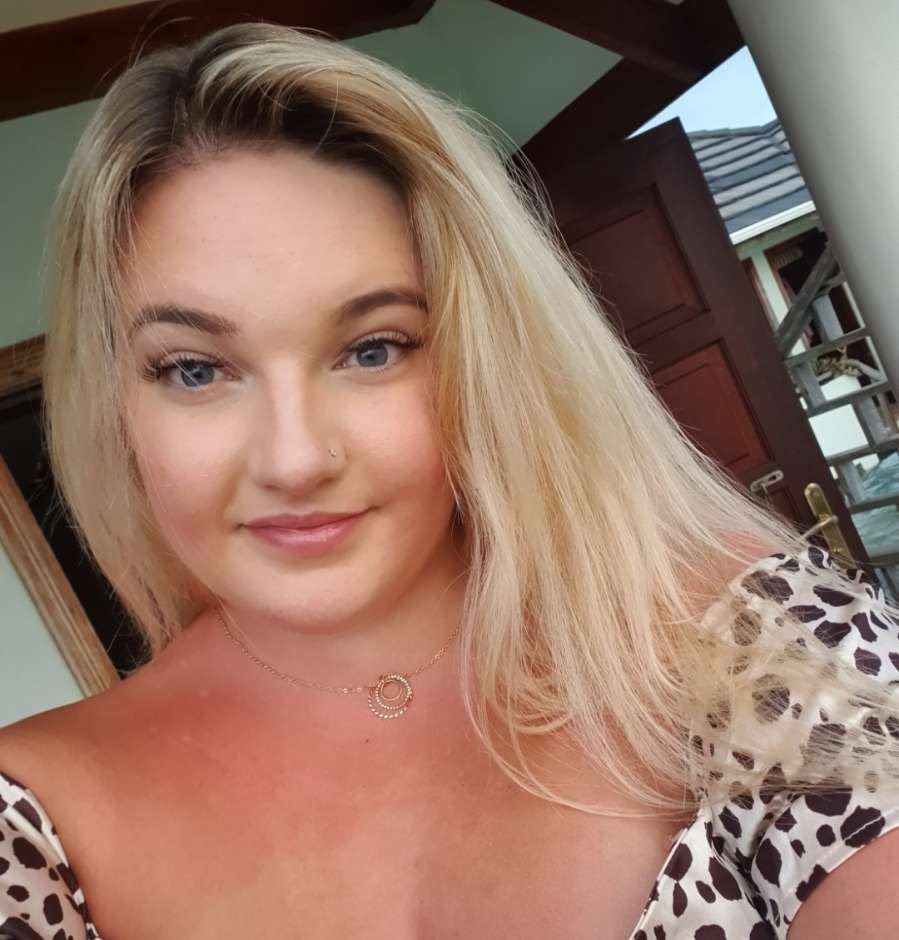 Martha is a Masters student studying forensic psychology.
Due to the current tragedy of American news and politics, it is felt by some that this decision was predictable. Martha described how the individuals in the Supreme Court and their values caused her to feel that the overturn of Roe v Wade could have been expected.
Martha said: "Initially I was horrified, but deep down we all knew they were going to overturn Roe vs Wade because of who runs America. It is utterly ridiculous and coming from those judges in the Supreme Court is so hypocritical. For example, Neil Gorsuch voted to overturn Roe v Wade yet refused to wear a mask during Covid because it encroached on his bodily rights."
Her overall opinion towards abortions in general are: "Everyone has the right to choose and if you don't agree with abortion then just don't have one…it really is that simple."
'How can any human being force women into giving birth?'
Abbie is a third year English and creative writing student.
For Abbie, this outcome is very confusing as it doesn't seem plausible to politically regress. She also finds it hard to process how men have been granted an input in the discussion of laws that affect women.
She said: "It's one of those things I will never wrap my head around. It just doesn't make sense. The fact that many men are behind this decision makes it so much worse, so much more frustrating too. Men will never know what its like to be pregnant or give birth."
She concludes on a key point of consideration: "Why are men even allowed to make these choices?"
'Just make time to listen to women's concerns'
Isaac is a third year student studying history.
Isaac explained his views as to how men can help in this situation and particularly the importance of supporting women.
He said: "Men should make time to listen to women's concerns and at the same time speak out on it because ultimately it is a decision that effects both men and women. I really feel for the thousands of women this will effect."
'I don't have any guilt over my abortion, it was my choice'
Sophie* is a second year student who told The Tab Lincoln about her experience and choice to have an abortion. She explained how her own experience with abortion completely changed her life and opened up about how it effected her mentally.
She said: "I had an abortion at 18. My life would effectively be ruined if I didn't have the choice to end the pregnancy. We all make mistakes, mine was in first year. I carry guilt for the life that could have been and the stigma that goes along with the procedure but I couldn't imagine being forced to live without making that choice. I am happy now."
Her overall reaction to the case was: "The fact that men in suits have the ability to take away a life altering choice is sickening."
'America, shame on you'
Zuzanna is a MA gender studies student.
For Zuzanna, she felt anger that such a small group of people can decide the fate of millions. She believes there needs to be a clear focus upon the minorities that this law will effect most brutally.
She said: "I am angry, because I am not surprised that yet another hegemonic, white-centred state felt it appropriate to decide about the bodies of more than half of its population.
"Lets remember especially about women of colour indigenous women, women from lower socio-economical backgrounds and immigrant women. Their lives are about to become more endangered, complicated and pushed to the last possible societal margins."
'This will be a catalyst that sets us back to enforced sexism'
Alice is a third year student studying pharmaceutical science.
For Alice, she is horrified that the law fails to acknowledge the importance of health care for women and believes society has regressed because of it.
She said: "I found it terrifying that the autonomy of a medical procedure has been entirely disregarded. This will be a catalyst that sets us back to enforced sexism and disregard for women on a huge scale and is such a huge step backwards for society."
Alice feels the reaction from her fellow students has made her feel proud to be part of a community that does not stand for female oppression.
She added: "I am so proud to be part of a community that documents and speaks out about huge injustices such as these.
'The most heart-breaking thing to happen to women'
Skye is a third year biomedical science student.
Skye felt that the hardest reality of the Roe v Wade overturn is the fact that a woman aided the decision within the Supreme Court. She also adds her fears on how this affects UK politics and what influence this may have on our laws.
She said: "To say there is a woman on the Supreme Court that helped overturn Roe v Wade is a betrayal to women. Honestly one day I am scared that will happen to this country."
Skye added: "As a young woman, who in the past has been in a situation where I was scared I'd need an abortion but always had the choice, I could not imagine not having the privilege to choose."
*Names have been changed to preserve anonymity.
If you wish to aid in protesting the abortion laws, you can sign these petitions: Automatically grant emergency visas to those seeking an abortion in the UK, Maintain Roe v Wade or Take the pledge: Commit to being a defender of abortion rights.
Related articles recommended by this author:
•Lincoln Uni visiting professor charged over alleged plot to harvest organs from a child
•Trebles employee wins unfair dismissal claim after sharing comments about 'creepy' boss