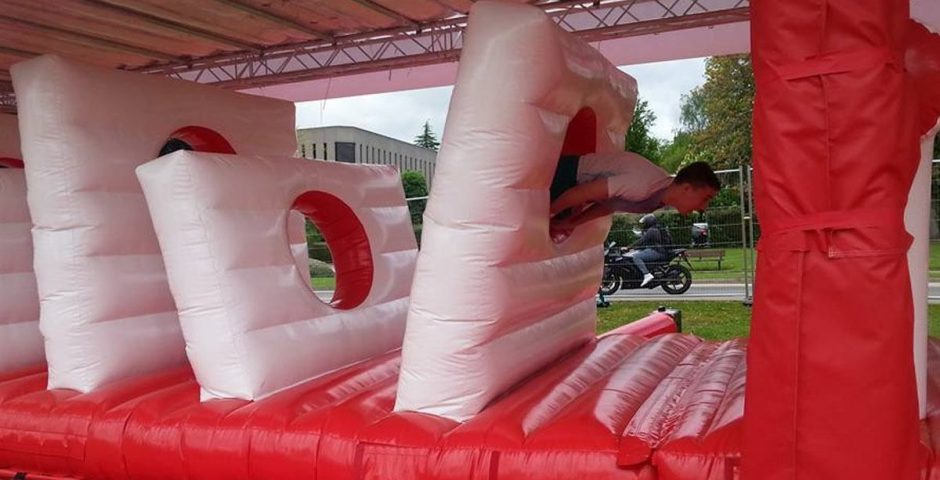 A giant inflatable climbing wall is coming to Leeds city centre this weekend
Don't freak out but a 20ft inflatable climbing wall is being set up in Leeds this Sunday. And the best part is, children aren't allowed on, meaning that you can live out your best childhood dreams without the actual children being there.
The climbing wall will be set up outside The Light, so after you scale the wall solo or with your mates you can enjoy a free post-workout chilli dog and glass of wine.
The wall will be open from 12pm-5pm and it's completely free if you're a member of The Light and you've signed up for their card or downloaded their app.
Finish hot girl summer the best way, on a 20ft inflatable climbing wall.