Students trapped in Laidlaw after librarians lock doors early
A number of students found themselves briefly trapped within the Laidlaw library. Most people's idea of hell.
At around 10pm last night people were unable to enter of leave nor enter the building via the Woodhouse Lane entrance.
Students were left trying to get inside to study, while others were left trapped inside – presumably after working all day.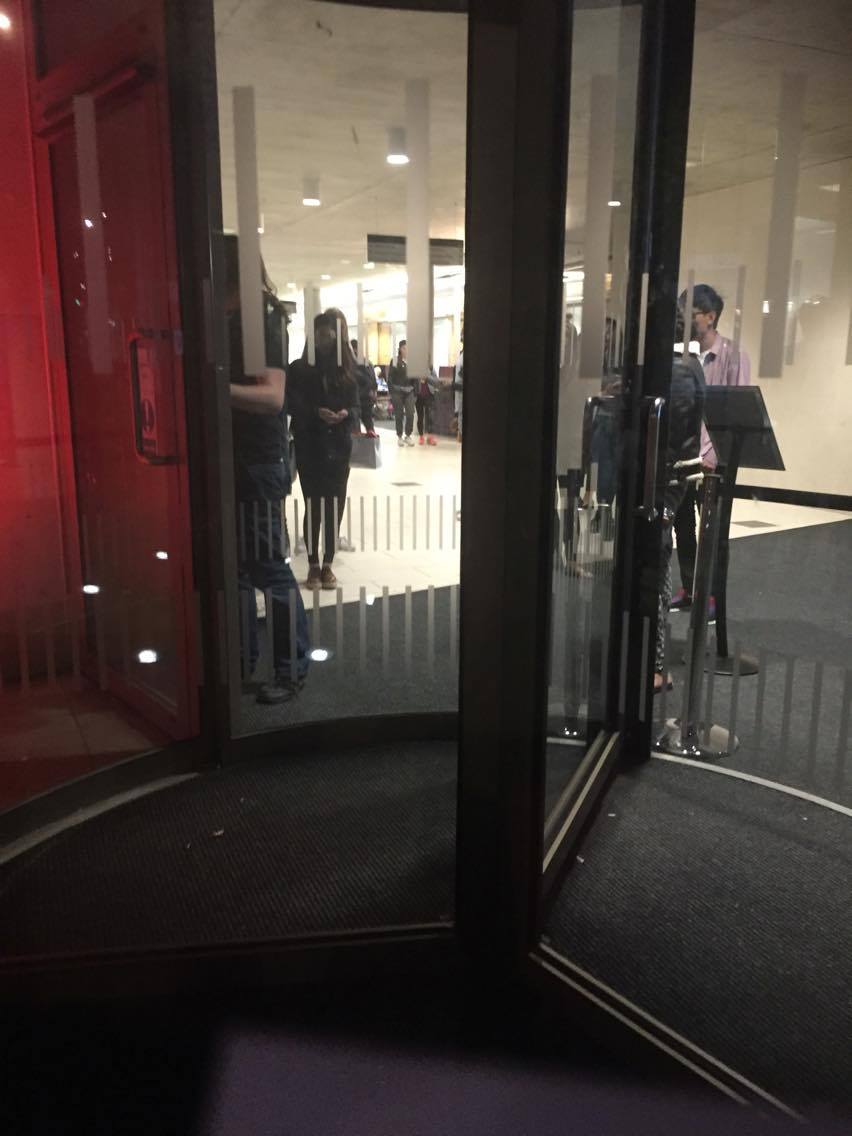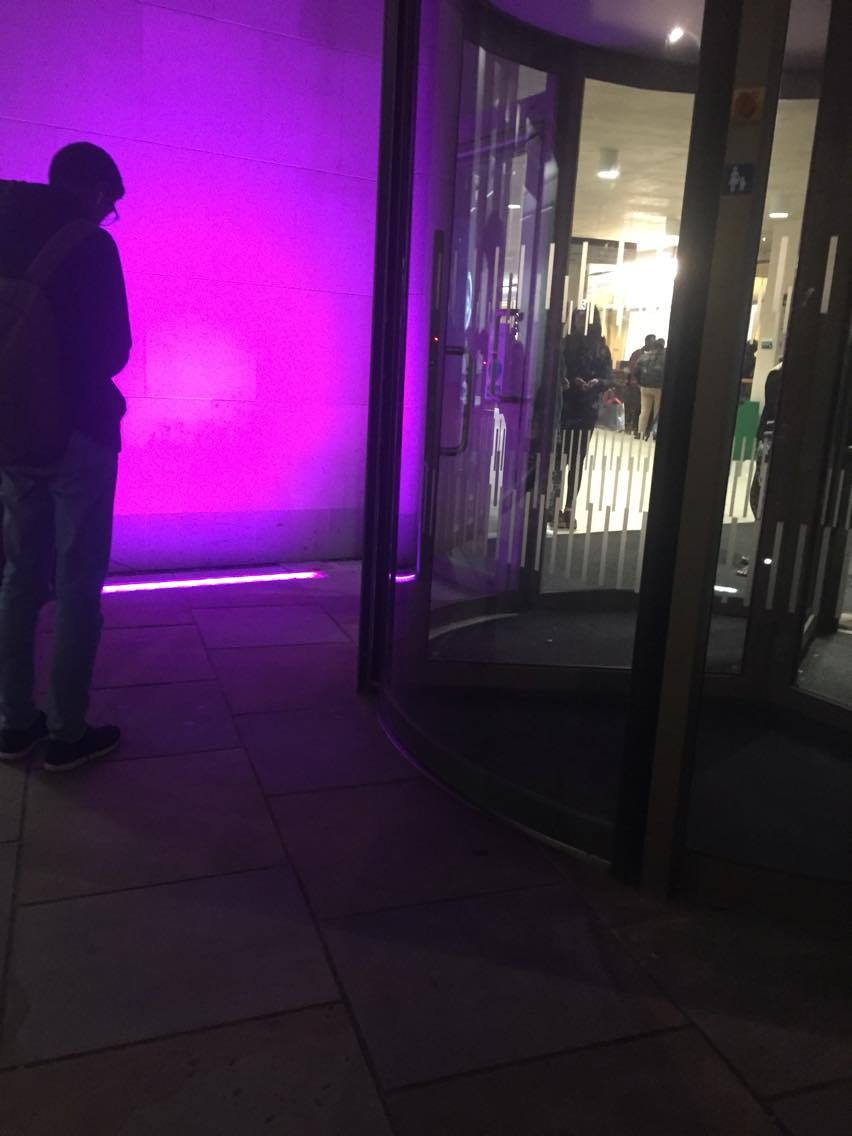 Security staff were called and unable to solve the problem.
Students within the building we redirected to the back entrance and a 'public service' announcement was made informing everyone inside the building the front entrance was unusable.
The University have been contacted for comment.